{googleMapModule}
{newsletter}
SloveniaHolidays.com > Bela krajina > Kapušin Inn


Kapušin Inn
Krasinec 55, 8332 Gradac

GSM: 00 386 41 682 802
---
Kapušin Inn - presentation

Have you decided to visit Bela Krajina?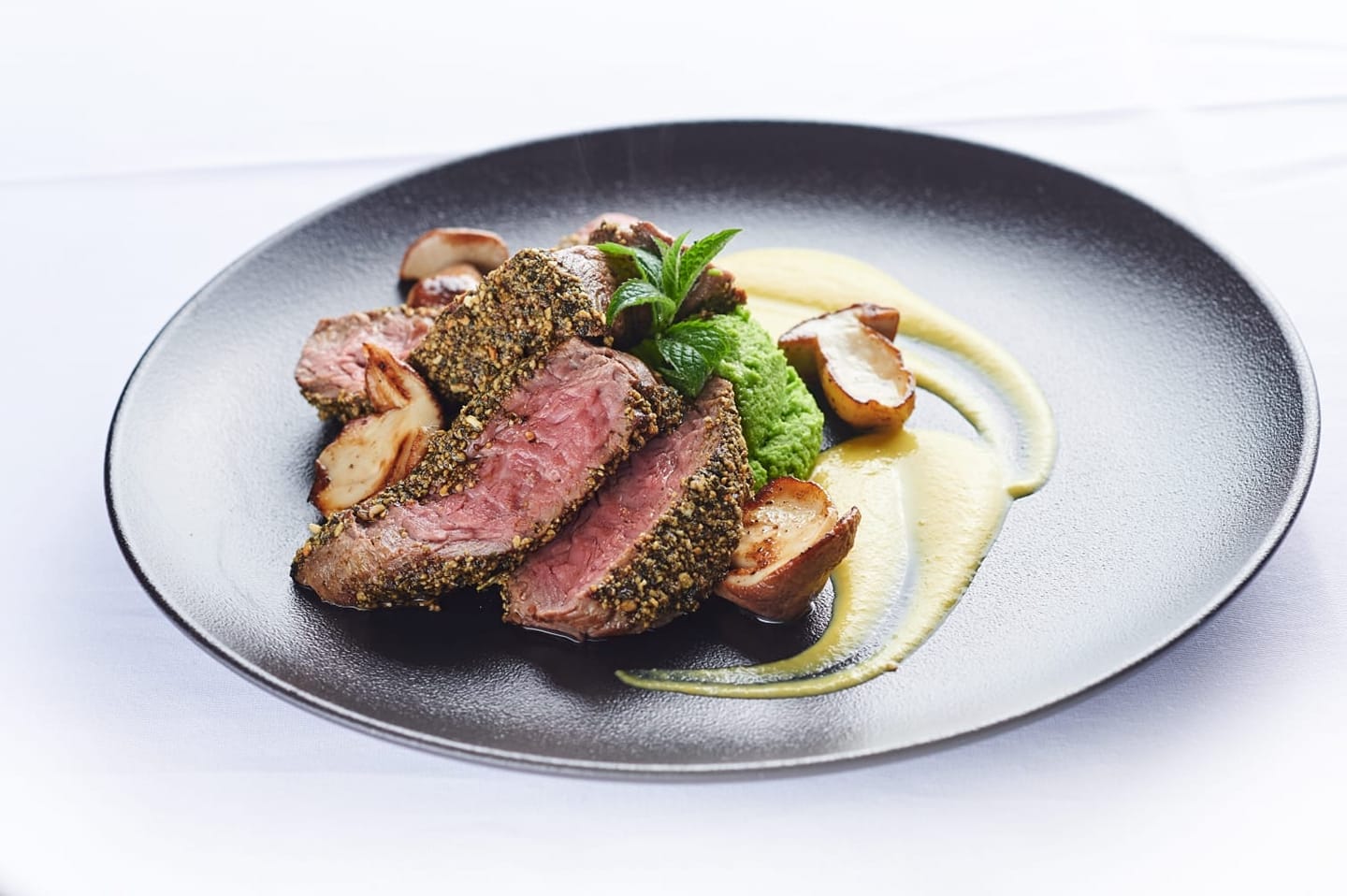 The Kapušin restaurant Gradac, Metlika is located just next to the Podzemelj – Adlešiči road in the village of Krasinec. It is perfect for groups, as we can accept up to 150 guests and serve them lunch, dinner or slow food. We also have at our disposal two sommeliers who will introduce you to choice wines from the Bela Krajina region or from other parts of Slovenia.

All you need to do is call us and decide which of our local or international specialties you would like to sample. You will be given speedy and pleasant service at delightfully low prices.

In a special room you can organize a meeting, consultation or a pleasant conversation about the things that make you sad or happy. In a nice atmosphere, even your troubles will seem less worrying.

You will have no trouble parking, as our restaurant has a huge parking lot.


---
ROOMS KAPUŠIN
Treat yourself to a peaceful vacation in the small village of Krasinec, right next to the river Kolpa.
All
rooms were renovated and newly furnished
in 2021.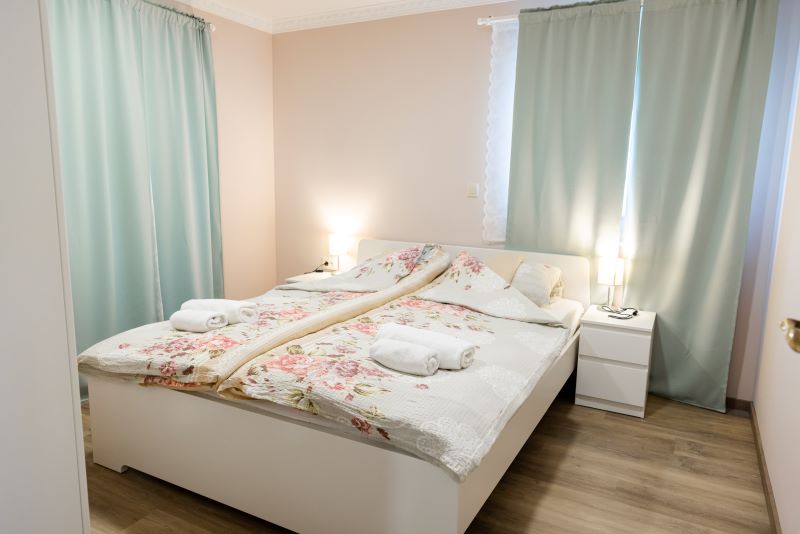 We have a total of 17 beds:
- 1x double,
- 3x triple,
- 1x apartment for 4 or 6 people with two bedrooms,
kitchen and living room.
Each room has:
- its own room (toilet, shower, hairdryer)
- TV
- WiFi
- Air conditioning
- Refrigerator
Kapušin restaurant Gradac, Metlika. Restaurant Gradac. Restaurant Metlika. Inn Metlika.
---
If you like the Kapušin Inn, please refer to: