{newsletter}
SloveniaHolidays.com > Highlighted contents


One day package - BOHINJ COWBOYS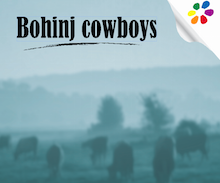 We all know cowboys from various American movies. They are in other words animal herders who tend cattle. We also have cowboys in Slovenia but we do not use the term "cowboy" to describe them – we simply call them shepherds. Perhaps one of the most famous Slovenian shepherds of all time and one whom all the children know and love is the brave Kekec. And just like in America, the first Slovenian color feature film from 1963 was about shepherds. But why exactly are these characters so interesting for films and stories? What do they really represent?
A shepherd or a cowboy is just a simple worker, who lives a partly nomadic life and takes care of domestic animals (typically cows, hence the name cowboy). Today, there aren't many shepherds and pastures left and the fascination of them has faded – we can hardly imagine that nowadays (with all the science fiction movies out there) one would want to film a modern cowboy movie. And that is why we have prepared a special trip for you on which you will be able to record your own cowboy movie combining a touch of the Slovenian past with the present. Your movie scenario will take place at Pokljuka, the moor with the highest altitude in all Europe, and at the beautiful Bohinj valley, which also the famous writer and the "Queen of Crime" Agatha Christie visited and described as an excellent story location.
Food will be a common thread on our special cowboy inspired one-day tour. We all know that it takes a lot of time and effort to bring a proper dish from a pasture to the plate. And that the fresh cow milk tastes so much better than the industrially processed milk which attacks us from the shelves of supermarkets in our everyday life.
On our trip we will learn about the life of the shepherds in the past and while enjoying delicious cold cuts make our own butter and adorn it with a special stamp. To help you understand all the cowboy films and really experience the beauty of our country and the wonderful unspoiled nature filled with rare mountain herbs and healing points around you, we will also visit some beautiful shepherds' huts and one of the oldest farm houses in Slovenia – here you will be able to take a closer look at some old farmers clothes, the traditional black kitchen and an old living room with a fireplace, candles… and no TVs or comfortable sofas. We will also visit the first cheese factory due to which in today's cheese world the Bohinj cheese is considered a culinary bestseller. We will lay down on a haystack, relax just like shepherds once did and visit a lovely panoramic point from where we will enjoy wonderful views over the beautiful and centuries-old glacial valley.
Agatha Christie concluded that Bohinj is a beautiful place to think about the murder locations for her famous crime stories – but we will conclude our trip in Bohinj with a happy ending. At the end of our one-day tour we will go for a cup of good coffee in the shade at Lake Bohinj and enjoy the marvelous views over the Slovenian mountains and the phenomenal water reflections, which have already impressed many famous stars.
If you have ever watched old movies and you imagined that you are playing the lead role in them, you can now understand why the actors were so fond of shooting scenes in such beautiful environments.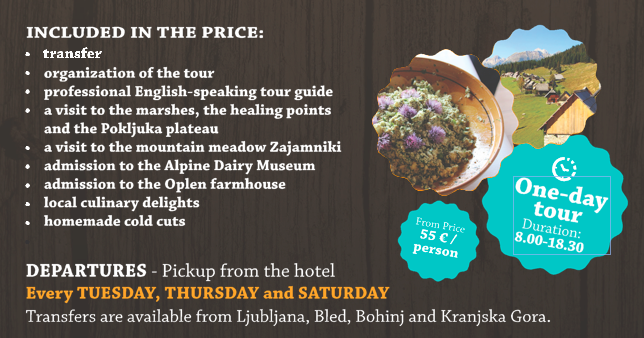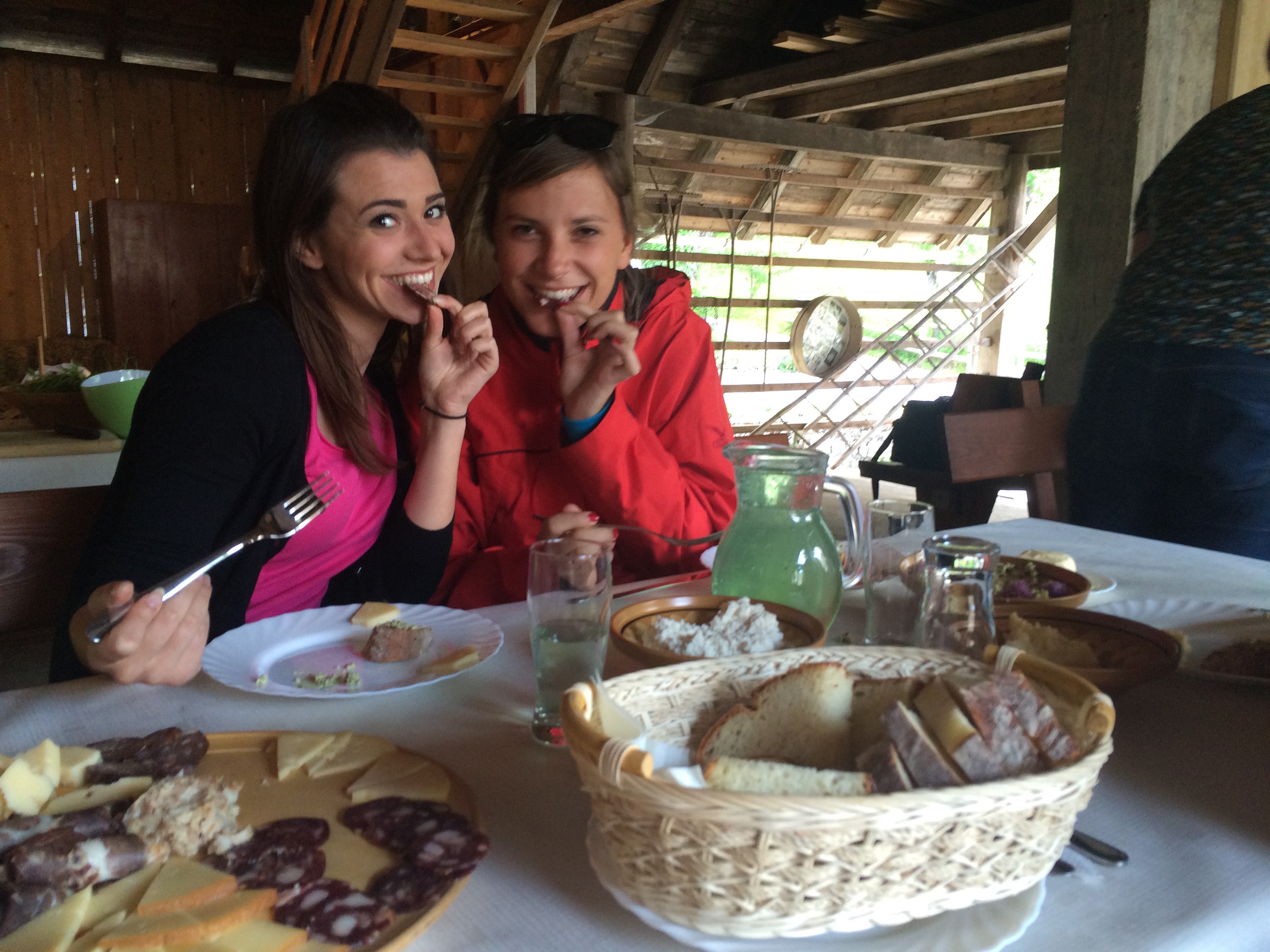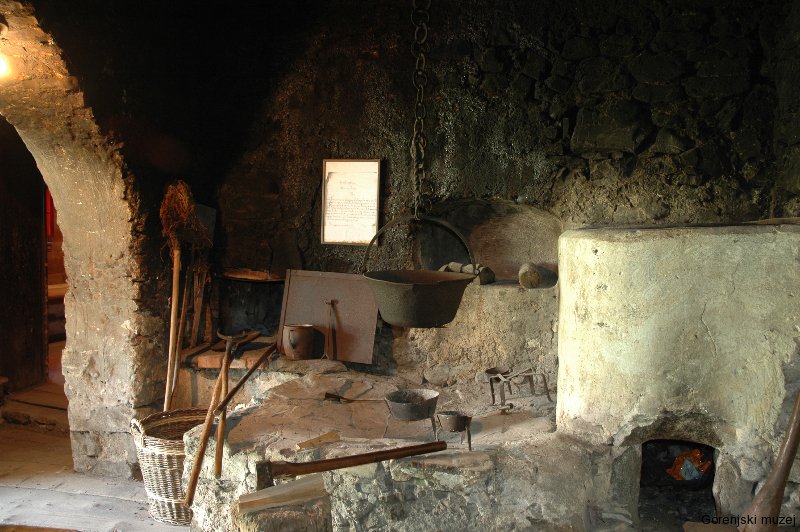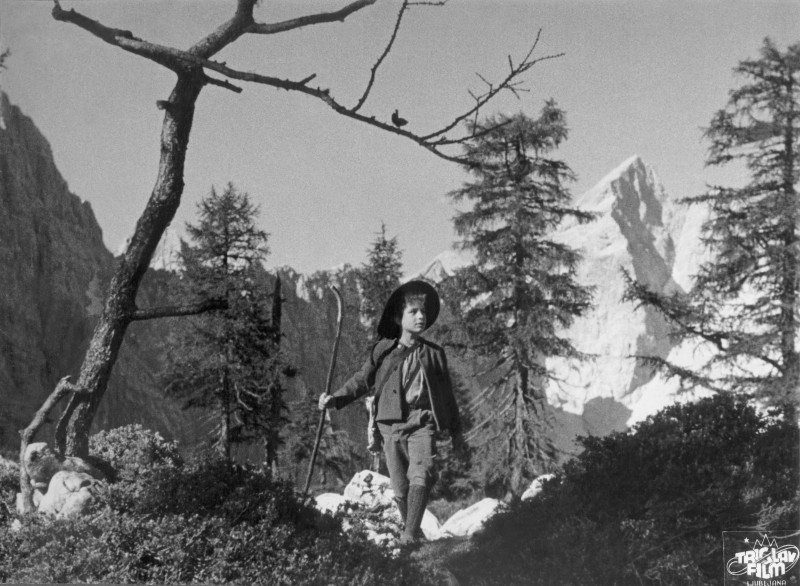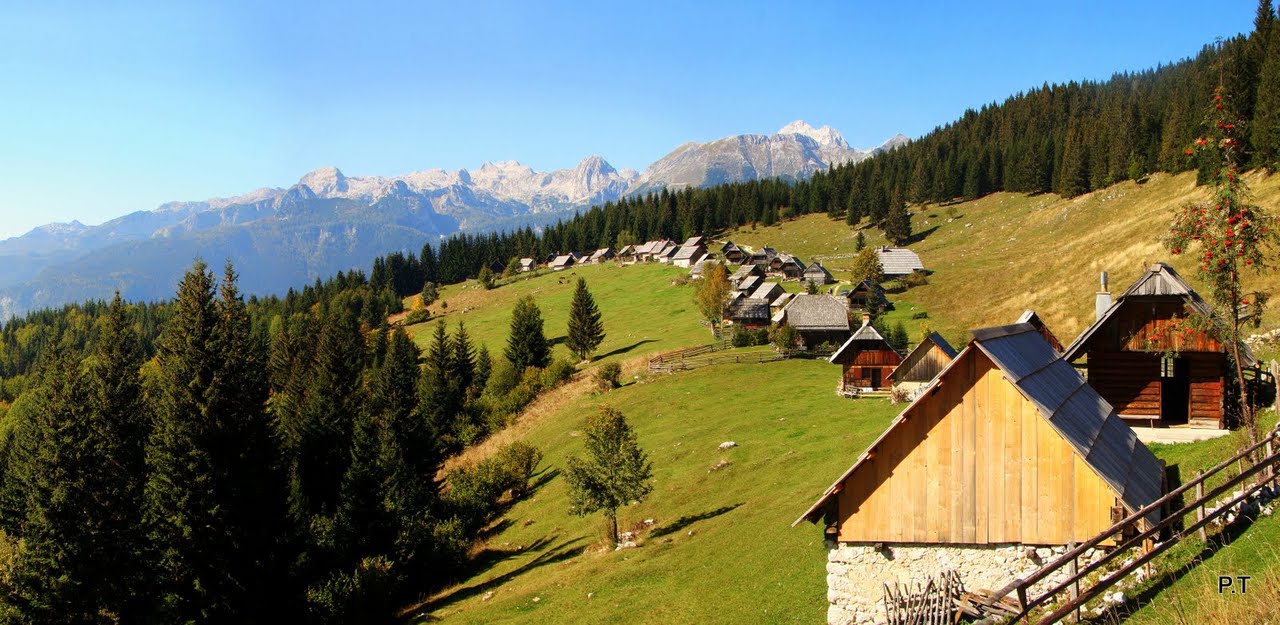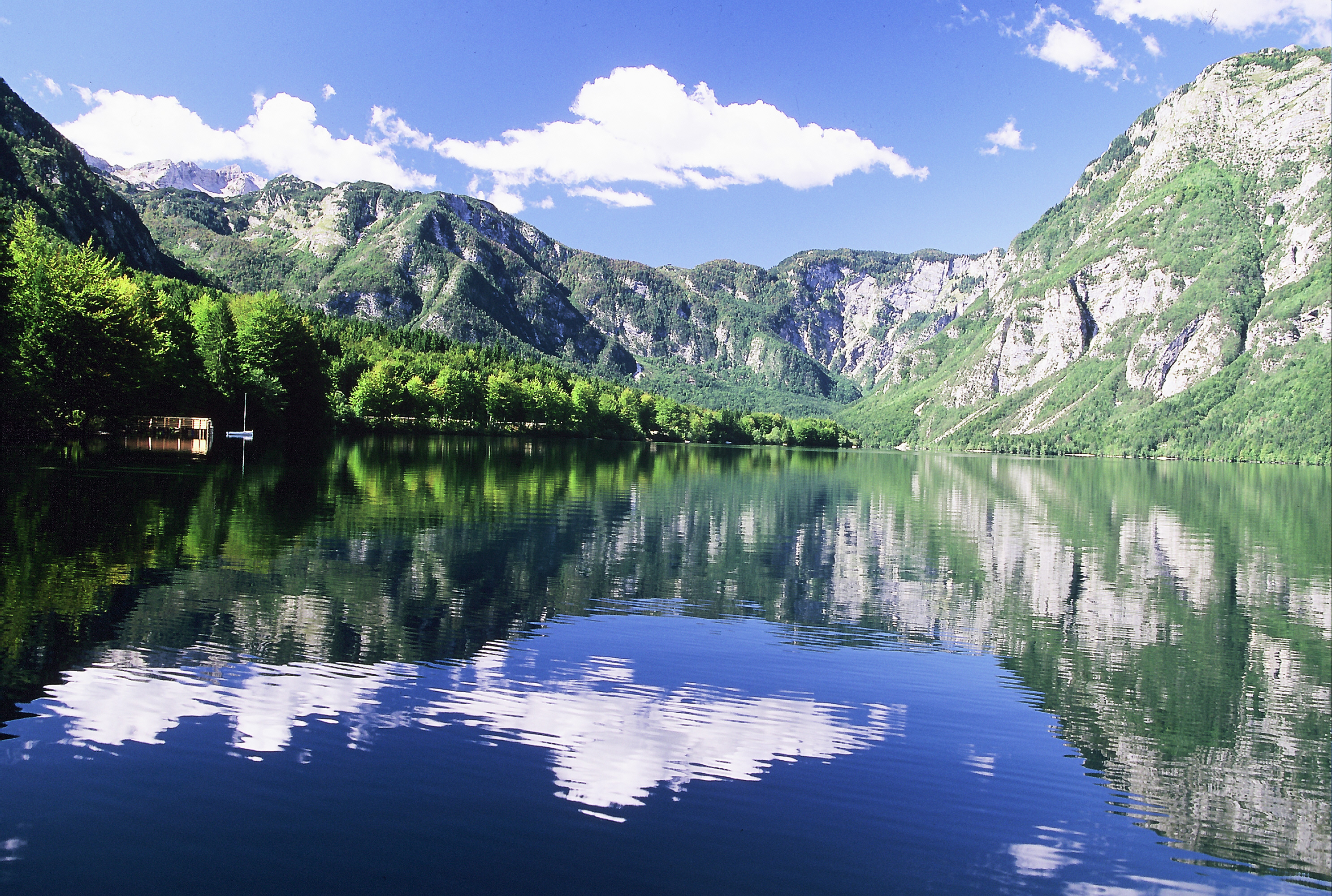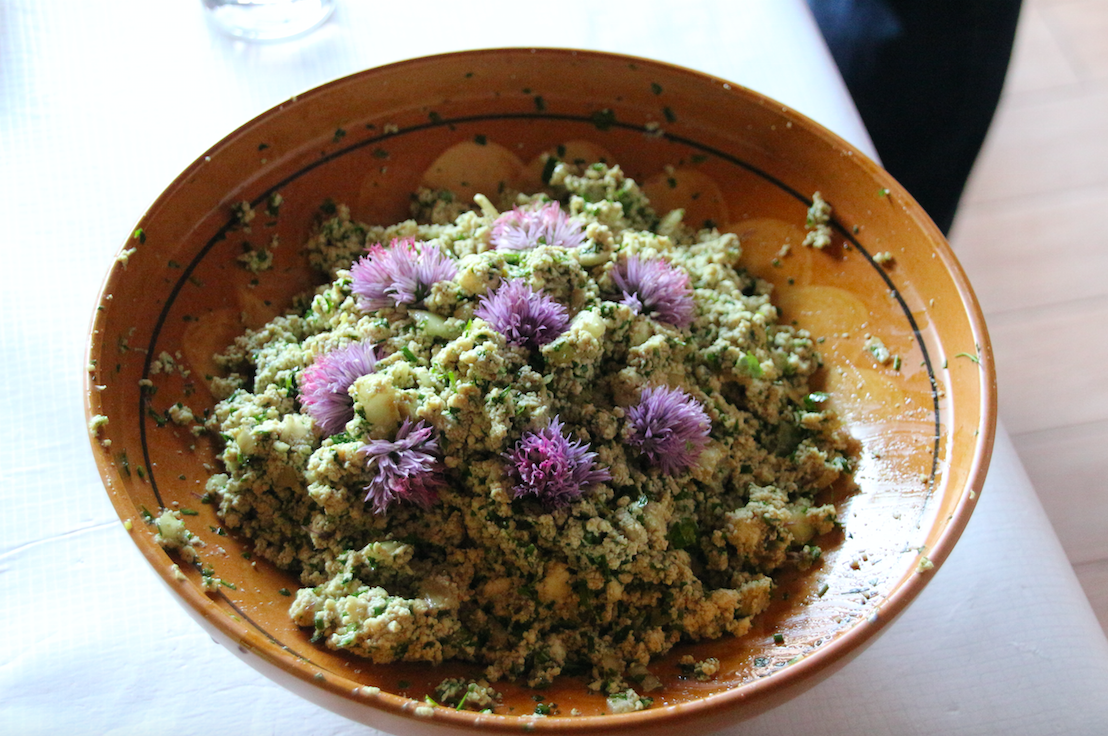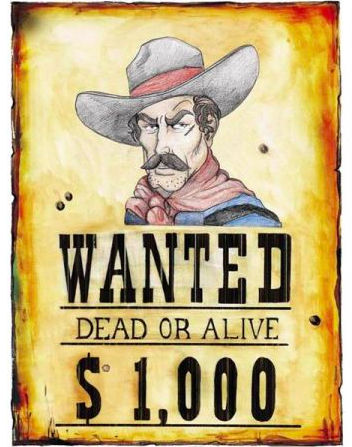 Booking:
EMAIL: jelena@acenta.si,
PHONE: 00386 51 242 927