SloveniaHolidays.com > Highlighted contents


DISCOVER TRIGLAV NATIONAL PARK - red package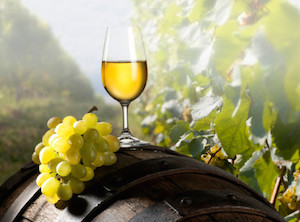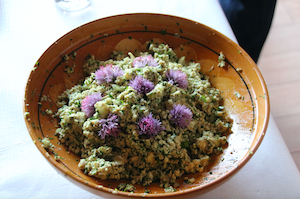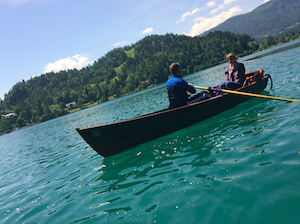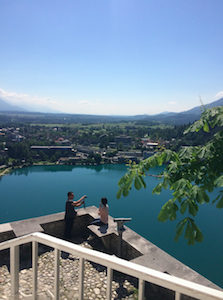 DAY 1
Who will be faster? You or your partner? If you don't know the answer yet, you will definitely know it at the end of our day one. Moreover, you will also know if you are faster than all the other participants in your group. But a fun competition will only be a part of the surprise we have prepared for you for this day. We will also meet up with two special "guards", who are guarding the beautiful glacial valley Vrata (valley Door) and, according to the locals, will leave you speechless.
On day one, we will also go back in time (almost 300 years) to the period, when the first climbers started conquering the mountains and Mt. Triglav, the highest peak of our country, was conquered for the first time. We will get the chance to admire the beautiful north wall of it. And for a better understanding of how the art of mountaineering once looked like, we will jump into some classic vintage hiking gear at the Slovenian Alpine Museum and visit a wooden bivouac, where (with the help of a special simulator machine), we will get the chance to experience how the worst thunderstorm in the mountains feels like. Moreover, we will take a look at the original skis of the first man who ever skied down Mount Everest, which will be really fascinating.
Are you still thinking about the two mighty "guards" guarding the valley Vrata and how they look like? These valley guards are actually two of the most famous waterfalls in Slovenia. Together they are more than 68 meters high and visitors can actually walk behind the lower one, which is always a special treat for all photography enthusiasts. But even if you are not a professional photographer, you should at least take a mobile phone with a camera with you. The pictures will be magnificent as well! After admiring the waterfalls, we will also visit one of the oldest Slovenian homesteads, where we will take a look at the typical black kitchen, the furnished old rooms and various well-preserved objects dating back several hundred years.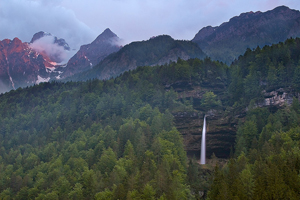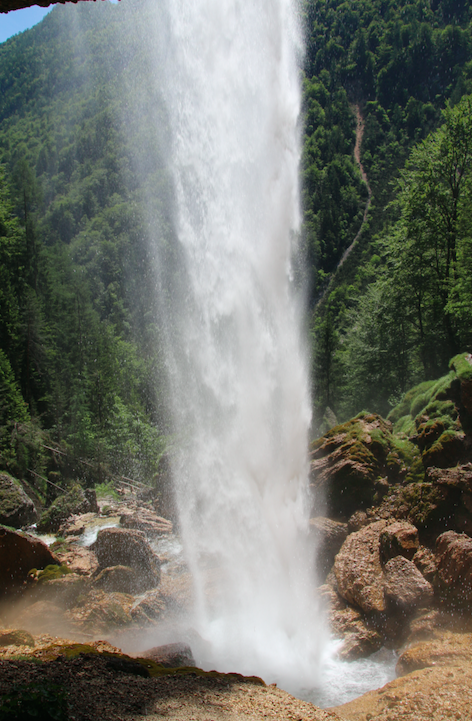 DAY 2
Fairy tales and legends play an important role in the area of Bled and its surroundings. There is the one about the young widow who lived at Bled Castle… the one about the creation of Lake Bled… or the one about the sunken golden church bell. Even if you don't believe in fairy tales, Bled will enchant you with its many beautiful remains of ancient mansions. And if fairy tales are something you love, there is a good chance that you will hear the ringing of the sunken church bell from the depths of the Lake Bled. But don't you worry, we won't just listen to legends and fairy tales all day long. We will also get a bit more adventurous – with zip lining!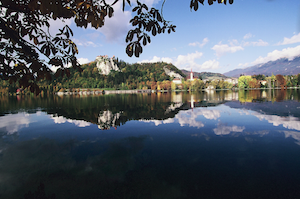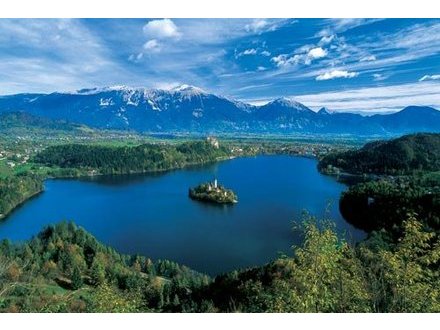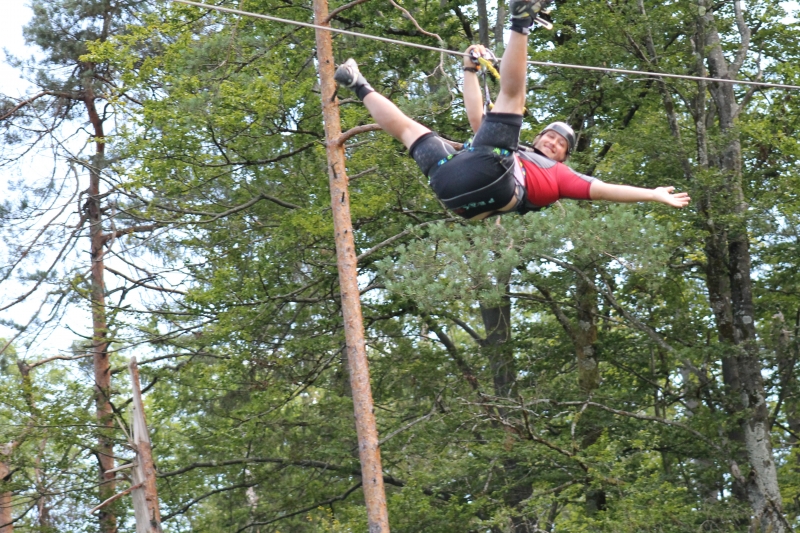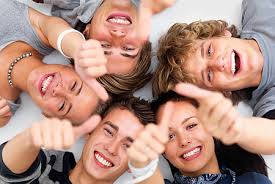 DAY 3
Have you ever heard of a "cowboy"? Of course you have. Cowboys are the most popular movie and cartoon characters. We also have cowboys in Slovenia but we simply call them shepherds. But why exactly are these characters so interesting for movies?
On day 3, we will give you the chance to "film" your own cowboy movie combining a touch of the Slovenian past with the present. Your movie scenario will take place at Pokljuka, the moor with the highest altitude in all Europe, and in the beautiful Bohinj valley, which also the famous writer and the "Queen of Crime" Agatha Christie visited and described as an excellent story location. While filming our special movie, we will enjoy some delicious traditional dishes prepared out of local homegrown ingredients as well. A little cooking workshop will follow, where we will discover, why shepherds were and still are so important to us.
But to make sure that our day won't be revolving only around shepherds and good local food, we will also go canyoning and try to head down to the valley a bit differently – across streams, rivers, waterfalls and water basins! It will be a fun activity that you won't be able to resist. And for a great end of the day, we will visit the amazing waterfall Peričnik, which will simply leave you speechless.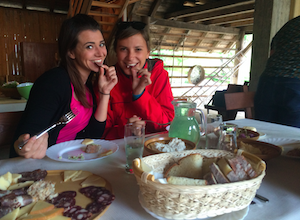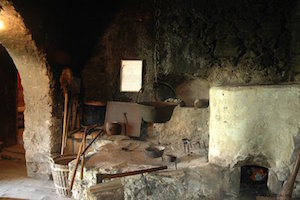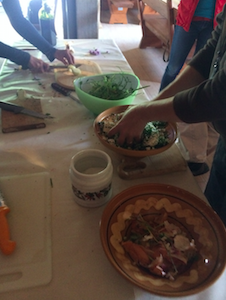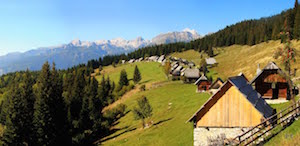 DAY 4 and 5
Have you ever wondered to go on an adventure in the woods without any equipment?
Just with a small knife and some matches? Would you be able to survive a couple of days? You will get the chance to find it out with us. On our last two days, we will head up to the Triglav National Park and start an unforgettable adventure there. But don't worry, an experienced survival coach will always be guiding you. And upon your arrival, you will also get a special surprise gift, which will prove to be very helpful.
We will teach you how to make your own sleeping shelter, how to make fire and how to find your way around the woods. Moreover, we will teach you how to find food and prepare it appropriately. At this 2-day course, where legends and stories will only be told around the camp fire, you will get the opportunity to achieve new goals and connect with nature completely. Moreover, with various fun competition games, which I am sure, you haven't tried yet, the whole experience will prove to be even more enjoyable.
All you need to do prior to your arrival, is to convince your friends or your partner to go on an adventure with you, give us a call and your 5-day trip filled with stories, legends and adrenaline will begin.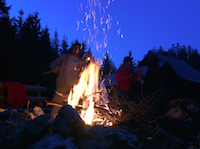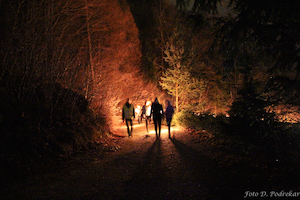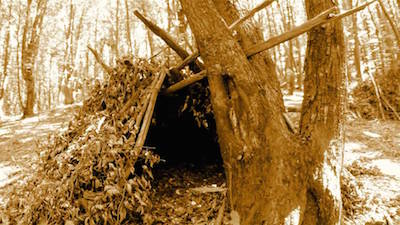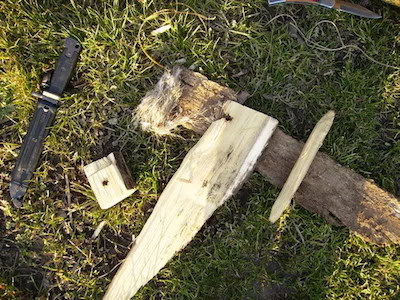 DAY 6
Departure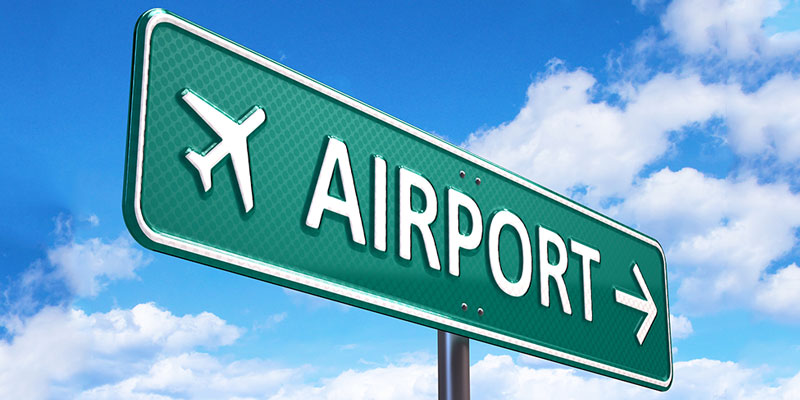 WATCH OUR VIDEO ABOUT PACKAGES -->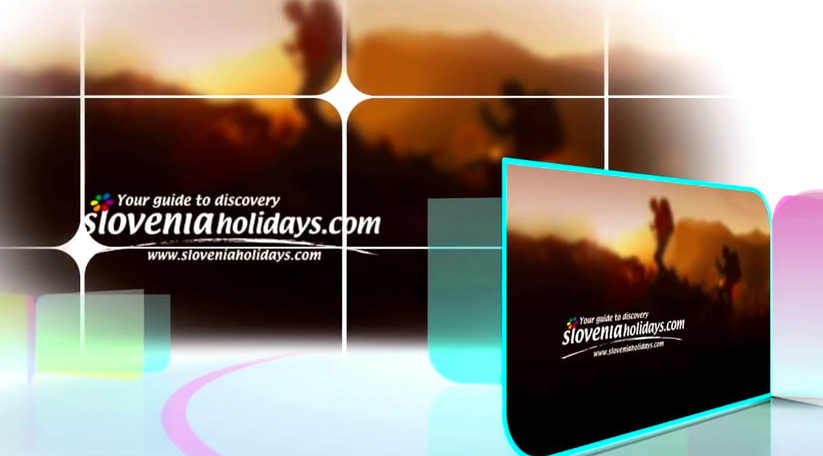 Included in the price:

visit of the Pocar Homestead
visit of the Bled Castle
tourist farm + lunch
survival course in the nature
guided tours
transfers
waterfall Savica
waterfall Peričnik
Triglavska Bistrica river
Slovenian Alpine Museum
zip-line
paintball
canyoning

Additional expenses (optional):
lunch 3x = 30 EUR/person
accommodation = od 40 EUR/day/double room


--------------------------------------------------------------------
Tourist package prices:
Regular public tours max 8 persons
from 396 EUR / person --> 6 days TOUR
from 636 EUR/ person --> 6 days TOUR with Hotel (3*, 4*)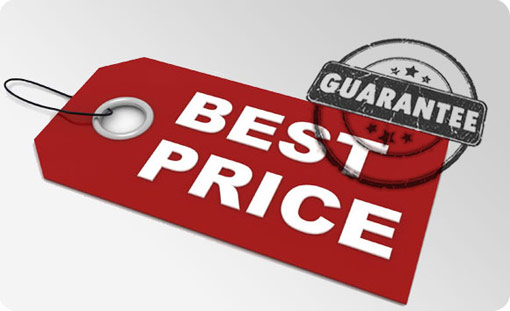 -------------------------------------------------------------------
Private tours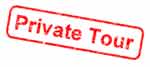 2 persons: 993,99 EUR/person
3 persons: 727,99 EUR/person
4 persons: 594,99 EUR/person
5 persons: 514,99 EUR/person
6 persons: 461,99 EUR/person
7 persons: 423,99 EUR/person
8 persons: 395,99 EUR/person

For bigger group please send us inquiry to: jelena@acenta.si

Extras for accomodations: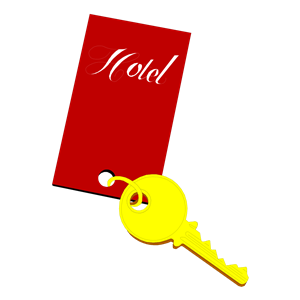 • Double room with breakfast in hostel: from 40 €/day/room
• Double room with breakfast in private accomodations: from 53 €/day/room
• Apartment for 2 persons: from 48 €
• Double room with breakfast in Hotel- 3 stars: from 60 €/day/room
• Double room with breakfast in Hotel- 4 stars: from 80 €/day/room
Booking:
MAIL: jelena@acenta.si,
PHONE: 00386 51 242 927