{googleMapModule}
{newsletter}
SloveniaHolidays.com > Štanjel > TIC Štanjel


TIC Štanjel
Štanjel 1a, 6222 Štanjel

tel.: 00 386 5 769 00 56, GSM: 00 386 41 383 986
---
TIC Štanjel - presentation



The Štanjel Tourist information center offers tourist information and guided tours around Štanjel and the surrounding Kras area.

Local tourist guides will reveal to you the secrets of medieval Štanjel such as the Gallery of Lojze Spacal in the castle, the Karstic house, Ferrari's garden.

But to really experience Kras, you have to take a walk through typical karstic villages such as Sveto, Kobjeglava, Gorjansko and other places where the stone karstic architecture will accept you into its embrace and protect you from the bora winds. The winding local roads will always lead you to your destination, be it a wine shop, wine cellar or a group of houses. Don't forget the prosciutto and Teran wine, two things you can't afford to miss during your stay in the Kras region.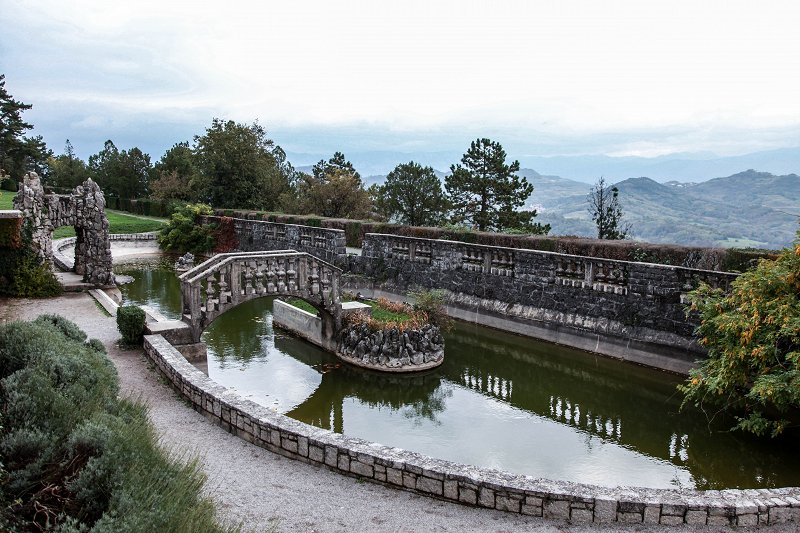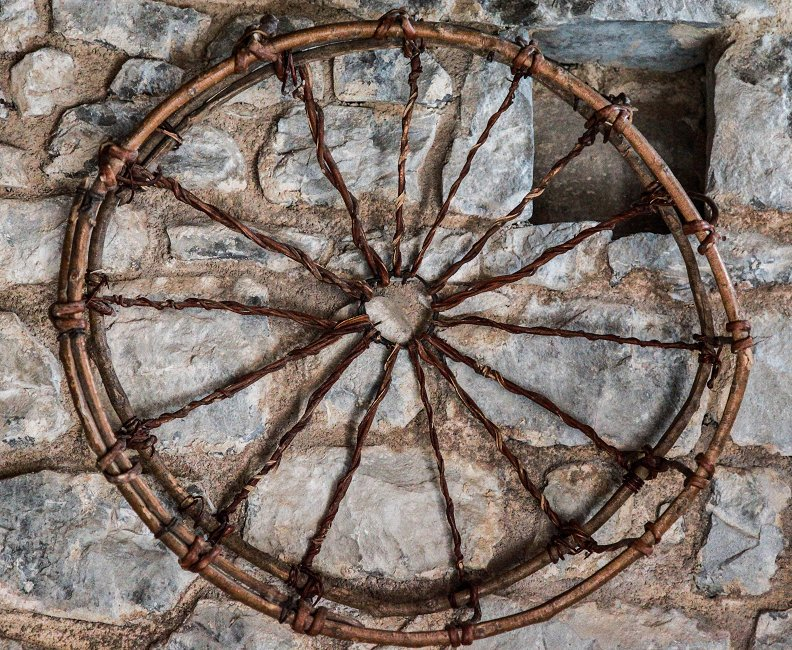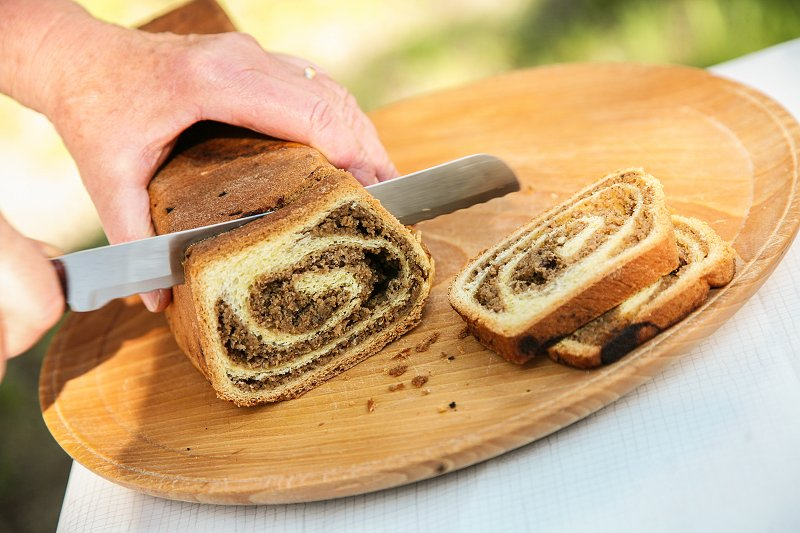 Summer Opening Hours
Tuesday – Thursday: 9am – 3pm
Friday - Sunday: 10am – 6pm
Monday: closed!
Winter Opening Hours
Tuesday – Friday: 9am – 3pm
Saturday - Sunday: 10am – 4pm
Monday: closed!
---
If you like the TIC Štanjel, please refer to: