{newsletter}

SloveniaHolidays.com > Highlighted contents


A trip to Bled and a lovely mini golf match or a day of proper golfing for all the golf amateurs and professionals!
Bled is the perfect choice for all those who love to play golf at an amateur or professional level or just for fun at a mini golf course!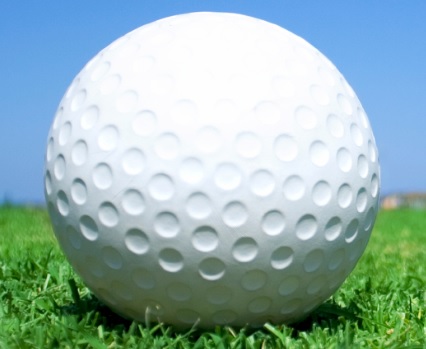 Golf course Bled is the oldest and with its 100 hectares and two playfields the biggest golf course in Slovenia.
The special form of the golf course offers a range of challenges not only for golf beginners and golf amateurs but also for the professionals. The golfers can chose one of the two golf courses:
---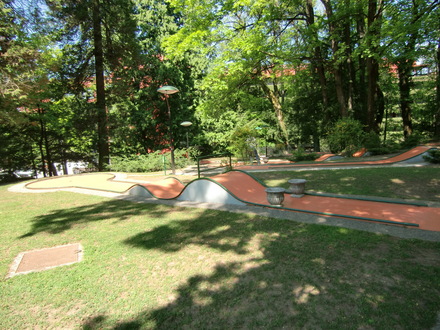 In Bled, you can also visit a mini golf course and have some fun there – during the season (from April till the end of October) the mini golf is open every day from 9 am till 11 pm.
The mini golf course has a 40-year long tradition and offers the mini golf enthusiasts 18 holes on 3528 m2 (total length of the mini golf course is 288 meters).
More information about playing mini golf in Bled ->
If you like to play mini golf, have a look at these fun activities as well:
---
Would you like to visit Bled?
We recommend a carriage ride around the lake, a ride with the Pletna on Lake Bled and the delicious cream cake – the symbol of local cuisine.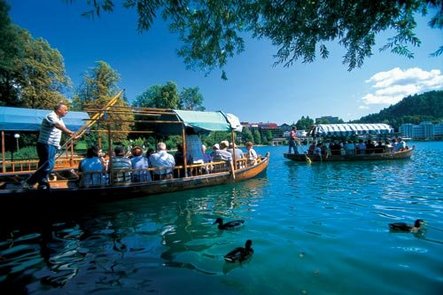 Also worth visiting while staying in Bled – the Vintgar gorge and the Pokljuka gorge.
Bled Castle
Lake Bled with the island
Vintgar Gorge


Bled is waiting for you with a range of great accommodation options and culinary delights:
BEST PLACES TO EAT:
MORE ABOUT BLED: