{newsletter}
Weather
Wed 5 / 13
Thu 9 / 16
Fri 7 / 14

SloveniaHolidays.com > Activities


Activities Slovenia
Slovenia is a veritable paradise for all lovers of sports and unforgettable experiences in beautiful nature. It offers countless activities throughout the year. The summer, spring and autumn months allow various water sports, aerial adventures, cycling, hiking… During the winter, on the other hand, travelers can visit Slovenia's ski slopes, ski running trails, sledding areas…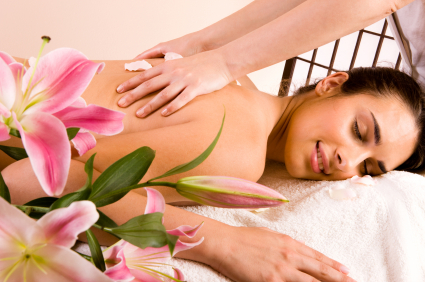 The Slovenian natural health resorts and thermal spas offer guest a relaxing time off, effective health and beauty programs, pampering in wellness centers, swimming in pools, cozy accommodations and so much more. The programs include effective natural factors and to an individual adjusted activities.
Take care of your well-being and health and treat yourself to some pampering in one of our fabulous beauty salons. In our offer you will find massages, cosmetic salons, physioaestetics ...
On the road with a camper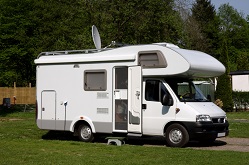 Slovenia has several beautiful spots, which you have definitely not discovered yet – and let us not begin to think about the great places, which are waiting for us across the borders! If you would like to experience something unique, we recommend you go on the road with a camper – a campervan vacation is really a special, fun and different kind of vacation! While on a camper trip across Slovenia, stop at several great rest areas for campers, take a break and plan your next adventure!
Slovenia boasts several fascinating cycling routes for seasoned and casual cyclists. Several road, trekking, mountain and family routes lead across the land from one cultural or natural landmark to another.

- Cycling equipment repair and rental
- Cycling stores
- Cycling agencies
Water sports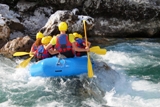 The Soča river offers the adrenaline-packed joys of rafting, hydrospeed, kayaking and canyoning. The Sava, Krka, Kolpa, Savinja and Drava rivers are also suitable for kayaking, canoeing and raft rides. Fishermen will also find plenty of lovely spots next to the country's rivers and lakes.
Winter sports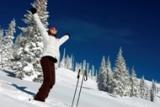 During the colder months, you can enjoy several unforgettable activities on the snow: skiing, ice skating, sledding, snowboarding, ski running, ski touring… Most Slovenian ski centers are equipped with snow cannons.

- Winter equipment repair and rental
- Winter equipment stores
- Ski schools


Horseback riding


Horses await you at several horse riding centers, farms and ranches:
Tourist farm pri Flandru
Babuder tourist farm
Sobe D & D
Eco estate Trnulja
Aerial sports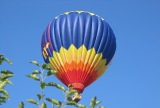 It's possible to fly over Slovenia's landscapes with a balloon or choose a daring acrobatic airplane trip. If that's not enough adrenaline for you, we can recommend paragliding or tandem skydiving.
Hiking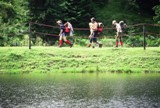 The rolling terrain offers plenty of opportunities for unforgettable hikes across hills, valleys, gorges… Experienced hikers and mountain-lovers might also enjoy the safe, marked paths through the high mountains.
Golf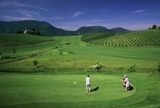 Golfers can visit more than ten golf courts and numerous training areas that are neatly maintained, easily accessible, and suitable for both beginners and experts.


Transport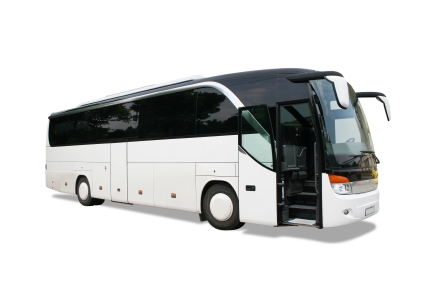 Need a ride for a group of people?
We have prepared a list of the best transport companies in Slovenia for you, so your trip or for example the journey to a work party with your colleges can be as pleasant and carefree as possible. Buses and minibuses, taxis, planes…

Fun and sport activities for everyone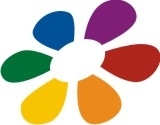 At several great sport centers, sport parks and playgrounds all the little ones as well as all the older ones can enjoy their free time and be active:
Sloveniaholidays recommends
---