{googleMapModule}
{newsletter}

SloveniaHolidays.com > Portorož > Fish restaurant Santalucia


Fish restaurant Santalucia
Obala 26, 6320 Portorož

tel.: 00 386 5 677 91 04,
www: http://www.ribja-kantina....
---
Fish restaurant Santalucia - presentation

Fish have always been a healthy food,
but none moreso than the bluefish.
The heart and the veins love them all: The salmon, mackerel, tuna, sardine ...

Frane the fisherman.

The Santalucia fish restaurant is located by Portorož's central tennis stadium, in the immediate vicinity of the sea. Visiting gourmets can enjoy daily fresh fish, local Istrian cuisine and Mediterranean cuisine. The bread that accompanies our dishes is baked every day in our own open stove.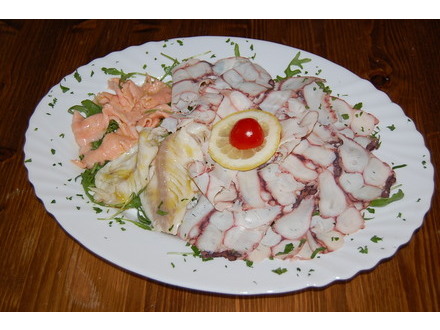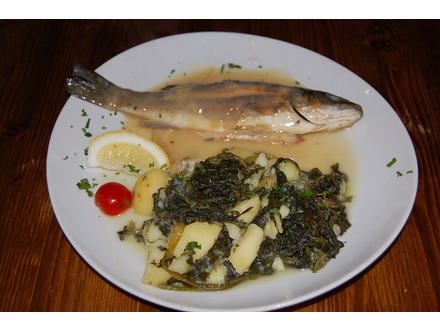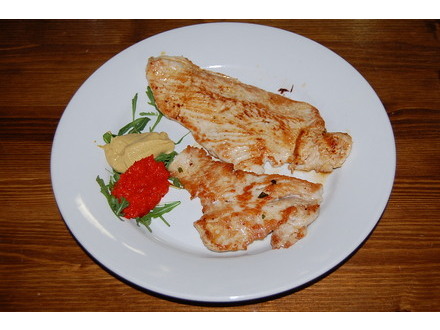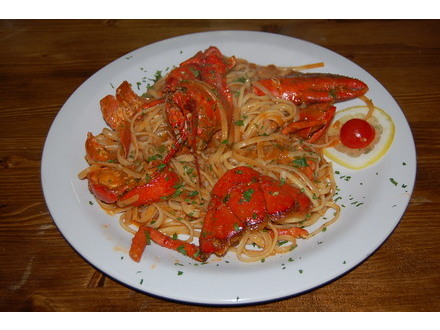 Bon appetit!

Fish restaurant Santalucia Portorož.
---
If you like the Fish restaurant Santalucia, please refer to: