SloveniaHolidays.com > Info > Where to stay in Slovenia


Hotels In Bled Slovenia
Where to stay in Slovenia
If you are interested in visiting Bled, Slovenia, whether on business with workmates or at your leisure with your family and friends, then it is a good idea to familiarize yourself with the hotels available in the area.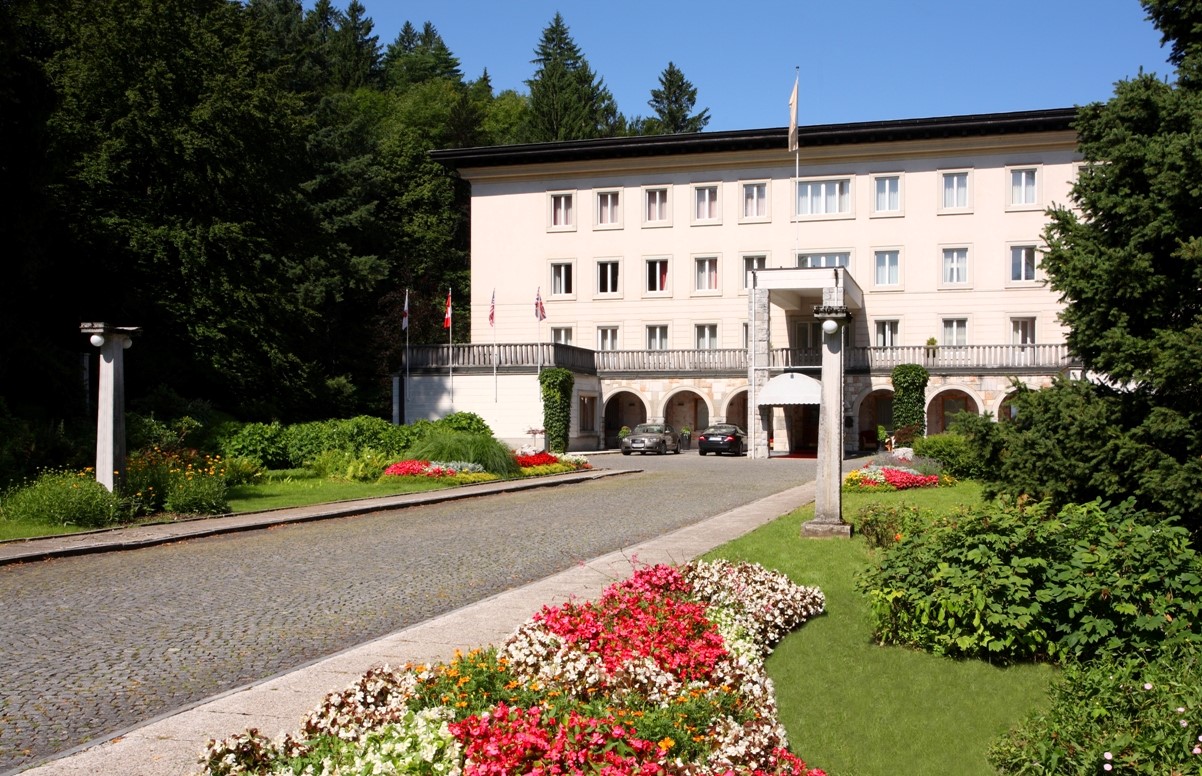 One of the most widely renowned and recommended hotel bled slovenia available is known as the hotel Vila Bled Slovenia. This four star is set in a very peaceful part of Bled, with a majestic view of theSlovenian Alps. It is built right on the outskirts of lake Bled and features a wide variety of services available to its customers. The hotel is open year round and has a very helpful website that can aid new customers in finding a good room.
If you are looking for a more bustling scene however, then the hotel Astoria Bled in Slovenia is recommended. This hotel is built very close to the town center, and features three star services at an affordable price to you. Those who wish to engage in shopping or meet some of the locals of Slovenia may wish to consider staying at this hotel.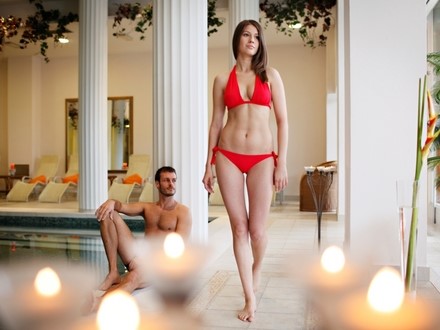 Another hotel to consider is the Grand Hotel Toplice in Bled. This is a five star hotel and features many services for those who have the budget to spend. It is situated very close to the lake for a scenic retreat during the holiday season.Like the other hotels, this one is open year round, ready to receive customers who are looking for a more lavish room and experience.