SloveniaHolidays.com > Info > Where to stay in Slovenia


Grand Hotel Primus Ptuj
Where to stay in Slovenia
Guests at the Grand Hotel Primus in Ptuj, Slovenia, will enjoy comfortable rooms and the local cuisine served in the hotel's restaurant. Travellers who come to Ptuj to visit the Terme Ptuj will appreciate the Hotel Primus Ptuj's location next to this thermal park. The hotel is less than two miles from the train station and a bus stop. Hotel staff will pick guests up at the train station. The Grand Hotel Primus is less than half a mile from the large Ptuj Regional Museum. Several restaurants are within a mile and a half of the hotel.
Hotel Primus is decorated in a Roman style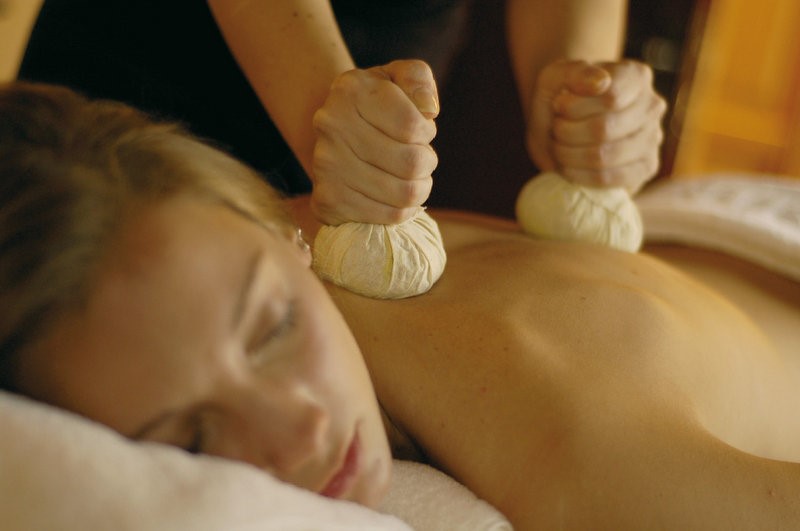 The hotel is named after the Roman general Marcus Antonius Primus. He commanded the Roman Legion in Ptuj.The Hotel Primusis decorated in a Roman style. Roman names are used in some of the hotel's areas.
Hotel guests can stay in rooms, superior rooms or luxury presidential suites. Most of the rooms have balconies. The superior rooms have separate living rooms. The bathrooms in these rooms have a separate tap in the tub for thermal water. All rooms in the hotel have air conditioning. A desk, a hairdryer and a clock radio are in every room. Internet access and cable television are available in every room. Guests can request rollaway beds and irons.
Local cuisine is served in the hotel restaurant. A breakfast buffet is available in the morning. Diners can order dinner from an a la carte menu.
Hotel amenities include a swimming pool, a playground and a store. There is entertainment in the Gemina XIII Club.
Guests can relax in theValens Augusta Wellness Centre. The centre has three parts. Facial treatments and body treatments are offered in the Imperium. The Flavia has saunas and thermal baths. An aroma steam sauna, a mud sauna and a salt sauna are available. TheVespasianus Thermal Poolsinclude a large pool, two whirlpools and a children's pool.
The Grand Primus Hotel are next to the Terme Ptuj
Travellers staying at the Grand Primus Hotelare next to the Terme Ptuj and its amenities. This thermal park has the largest water slide in the country. There are twelve swimming pools, a wave pool and a slow river. Guests can relax in the saunas and baths. Massages and paraffin compresses are two of the treatments offered here.