SloveniaHolidays.com > Info > National Heritage


Slovenian Wonderland: Bohinj
Bohinj Lake
When the Turks invaded, the story goes, they stopped at Bohinj because they thought it was the end of the world. But another myth tells a creation in which God had forgotten about one final group of people, so he made for them the most beautiful place in the world. When you come over the mountain pass for your first glimpse of Bohinj Lake, in theBohinj Valley, you may understand both stories, because this place looks like a perfect button at the end of the road.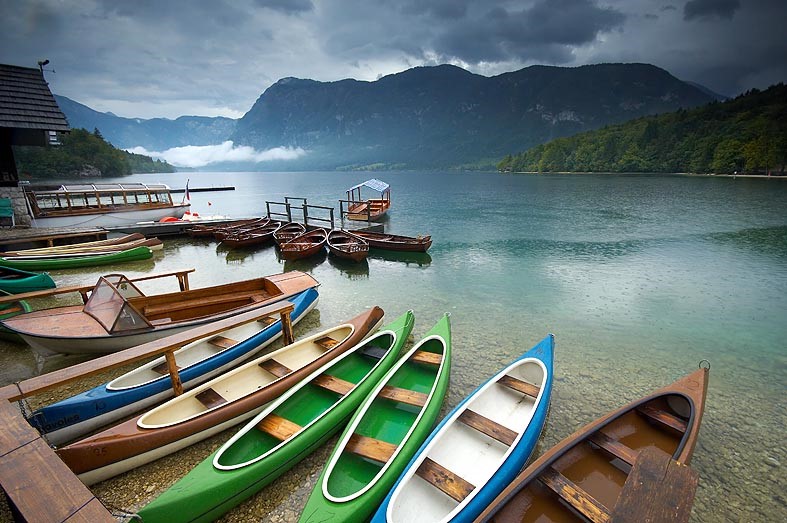 Bohinj, an Alpine community, has been inhabited for three thousand years. The five thousand yearlong residents speak a local dialect and, after millennia of hunting and farming, enjoy the tourist industry. Most vacation apartments are found in Swiss-like mountain chalets, with steep pitched roofs and whitewashed walls, set off by balconies dressed in rustic timber. The views from these balconies compare to mountain beauties anywhere in the world, but there is nowhere else quite like this jewel.
Bohinj is a four season resort
Bohinjis a four season resort, catering to swimming, fishing ,skiing, cycling, horseback riding, hiking, relaxation and escape. A typical guest apartment is a pleasant walk to the lake and close to hiking trails through the verdant forest. You can count on finding all the modern conveniences, including en suite bathrooms, wireless internet and satellite TV.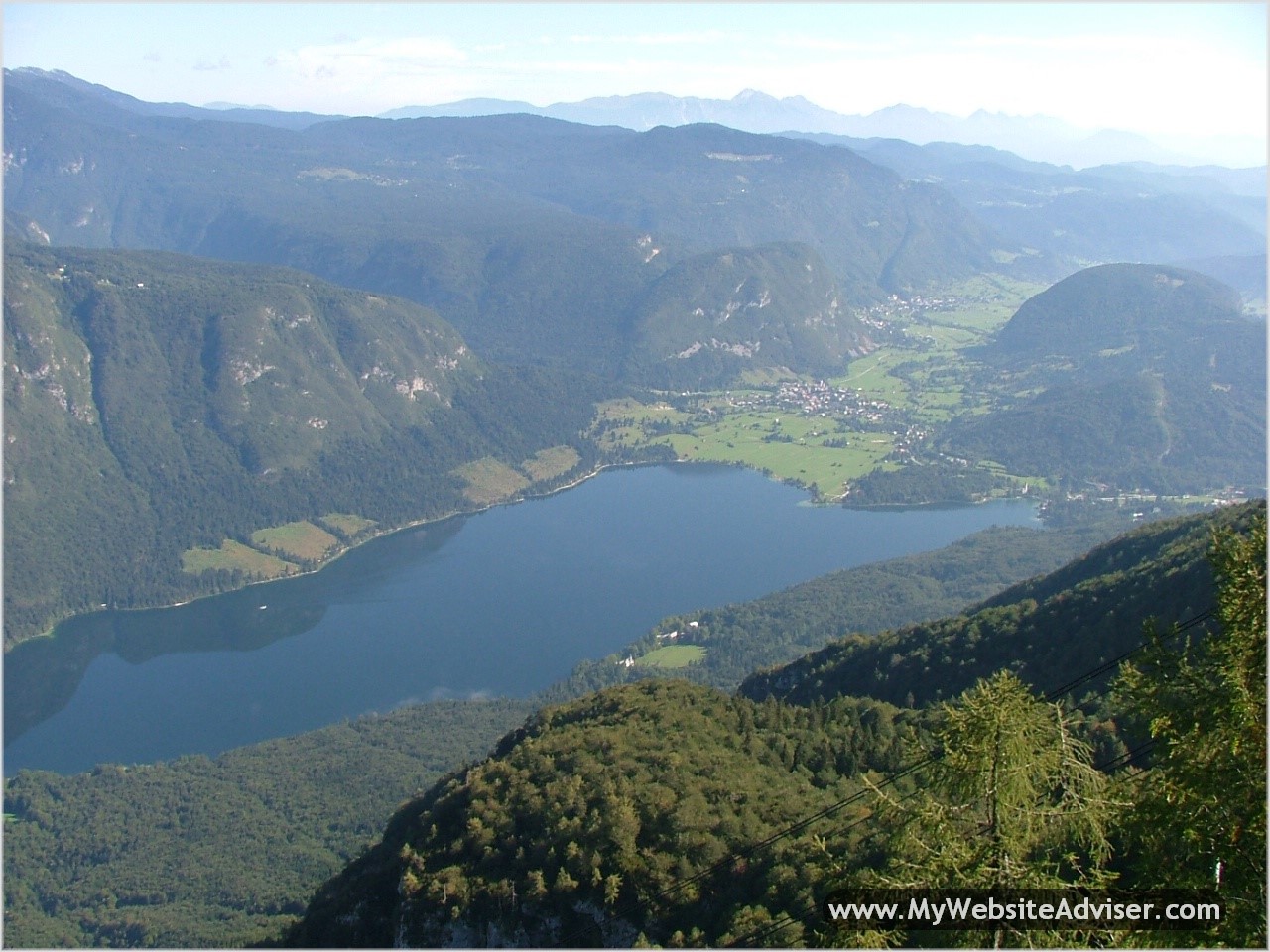 Local restaurants are plentiful and offered varied cuisines. You will have easy access to skiing lessons in the winter and riding lessons in spring, winter and fall. When you look at photographs before you decide to take a vacation inBohinj, you will see visual poetry and a noncommercial atmosphere that separates it from so many other resort towns.
Take special note of St. John's Church, which nestles up to the lake at the end of an arched bridge. It looks like something out of a fairy tale, a typical feeling for tourists. You can walk around the lake on a rustic trail, take the cable car for breathtaking views at the Vogel, and meditate to the sounds of the Savica waterfall. As one satisfied tourist put it, "The wonder ofBohinjis in the scenery, the serenity, the clean air, the crystalline water that mirrors the Alps and the miraculous sensation of escape."