{newsletter}

SloveniaHolidays.com > Highlighted contents


Vila Minka apartments and rooms
We are located in a quiet area very close to the northern Ljubljana bypass, only three kilometers away from the city center and 100 meters from the nearest city bus station. Rooms from 65 €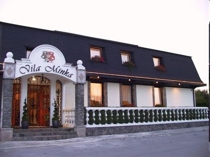 The family-owned company »VILA MINKA« offers its guests stylishly furnished suites and rooms.
Both businessmen and families can enjoy excellent living conditions (telephone, Internet, cable TV, air conditioning, parking space).


We are located in a quiet area very close to the northern Ljubljana bypass, only three kilometers away from the city center and 100 meters from the nearest city bus station.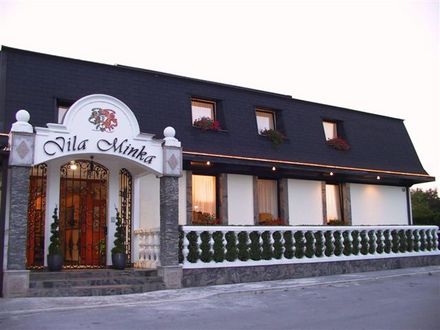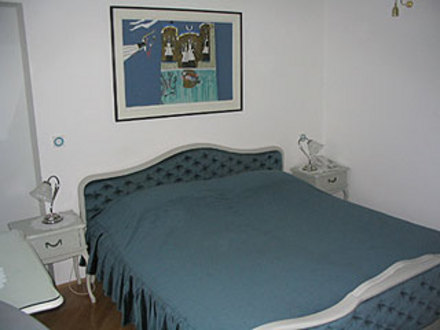 More information & reservation!