{newsletter}

SloveniaHolidays.com > Highlighted contents


Sloveniaholidays.com on twitter - follow us!
Follow our news, special offers and TOP topics on twitter!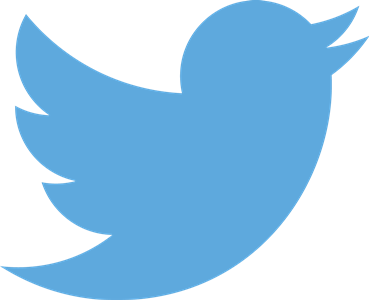 Did you know that ...
Slovenia is considered to be one of the 15 most peaceful countries in the World
the River Soča is - due to its emerald-green water - marketed as "The Emerald Beauty"
the Tyrol-esque town of Bovec is considered to be Slovenia's unofficial adrenaline capital
Slovenia, with its historic castles, hilltop churches, thermal spas, Baroque palaces, Art Noveau buildings and thriving festivals is considered to be a playground for Central Europe ...
That is why you should follow us on twitter, where we inform you of our daily special offers, ideas for unforgetable active vacations, events and much more!