{newsletter}

SloveniaHolidays.com > Highlighted contents


Cycle around Ljubljan'center and take a boat cruise on the Ljubjana moors
You will experience Ljubljana differently. We will find interesting spots for you with a hint of history and nature where you can relax and have a rest from the tough days.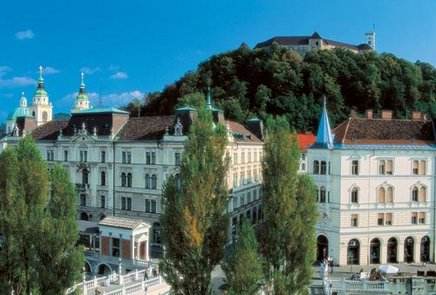 You will have a lot of time for independent exploring so do not forget to pack your maps and a guide book. We will still manage to visit the important sights and architecture which give that certain charm to the capital.

Contrary to the city's haste we prepared a program primarily filled with rest, tasks to sharpen your orientation skills, crafting, taking a break under waterfalls, a relaxed bike ride along the riverbanks, exploring hidden spots in the city, visiting the penitentiary and museums, and intellectual games. Interesting buildings, the guide's explanation and a view from a different perspective will be most interesting during the peaceful boat cruise when you will have time to see everything in detail.

We will reach a lookout point that will offer the view over the complete Ljubljana Moors along with Ljubljana, you will be able to catch Slovenia's highest mountain Triglav in the background of your photographic lenses. With all these interesting sights and undemanding activities you will have time to explore the surroundings on your own based on the tour guide's directions. You will be provided with much information about the history, the population, the culture, the language, architecture, and natural occurrences.

Are you up for logical games, do you think you can solve a riddle?

There will be plenty of activities including a special test. With the help of logical riddles and decrypting codes you will have to untangle and find the keys and save yourself and the whole group from an unusual building. A bunch of secrets and unusual hurdles are waiting for you to make your exit difficult; and the group needs you precision and intellectual sense.
We will see Ljubljana's important stops and sights on city bikes so we have enough time at every stop. We will uncover hidden spots known only by few locals and spend our time crafting new unique things.
We will visit the biggest sights such as the Ljubljana Castle, the Market, the Triple Bridge, the Old Town, Prešeren Square, the Dragon Bridge, and the "Lovers' Bridge" and numerous architectural buildings that decorate the small city center. All sights are close-by so we will not rush.

The tread to our program will be water and the river of seven names – Ljubljanica. There are 28 drinking fountains of excellent water in the city and we will stop at some of them, freshen up, and see how they are made.

To add variety we will take a boat cruise along the river Ljubljanica which is beautiful at sunset. You will see the whole old part of the capital and the newly built embankment intended for Ljubljana's students for studying outdoors… but for a perfect ending to this day to this day we will enjoy a glass of champagne or cold snack and also let your thoughts wander.

Water is the thread and thereby also our wonderful Ljubljanica that is why we will not leave you on the hot city concrete on the second day. Not far, merely 20 km away, we will hike to the waterfalls and here is an abundance of beautiful untouched nature and relaxation; and you will be amazed by the river spring.

Are you superstitious?

A map is a necessary tool in your backpack because we prepared an unforgettable and undemanding test on a kayak, where you will be able to relax on the calm water, become familiar with the vegetation that is typical for this area and figure out in which river streams we are cruising and where we will end our trip. Aside from professional guidance and a tour guide who is a living encyclopedia you will also enjoy the buzzing of bugs, croaking of frogs, and the birds' singing. The slight murmur of water will relax you and fill you with new energy.


The activities are intellectual, creative, precise, and tailored to you.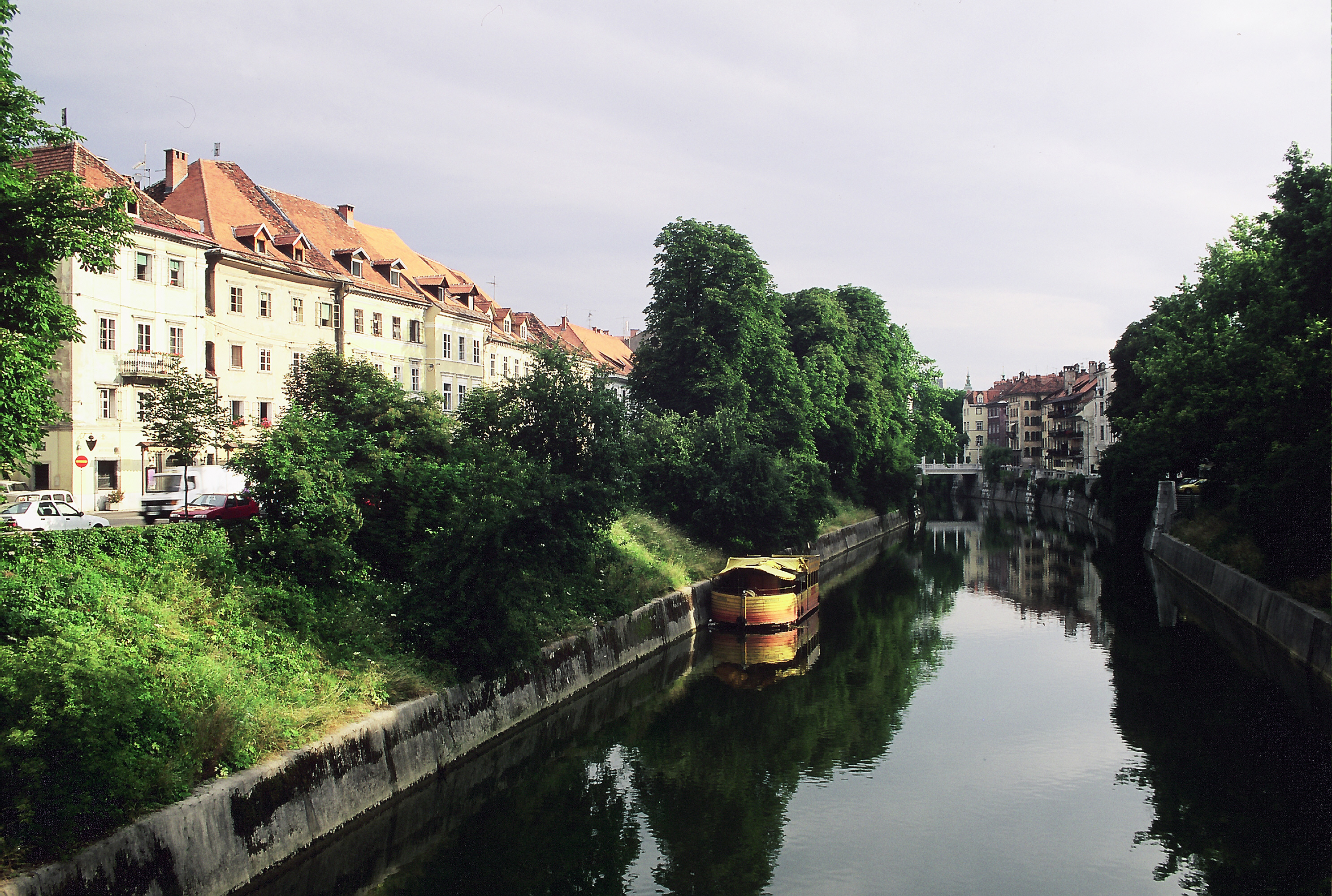 Tours to Ljubljana and Ljubljana Natural park
Price for tours:
1 person: 664,74 eur
2 persons: 377,19 eur/person
3 persons: 281,34 eur/person
4 persons: 233,42 eur/person
5 persons: 204,66 eur/person
6 persons: 197,64 eur/person
7 persons: 182,21 eur/person
8 persons: 170,64 eur/person
For bigger group please send us inquiry to: jelena@acenta.si

3-days package included in price:
1 x lunch
airport transfers
Ljubljana bike
tourist boat
Ljubljana attractions tour (Ljubljana castle, museums, architecture building, parks, bridges …)
Sightseeing tour to the most beautiful parts of the Ljubljana National Park (Waterfalls, kayak activity, viewpoint)
English speaking guide
Private transfers
Most attractive and interesting game for everyone (secret)
Guiding according to program

Extras for accomodations:
Double room in hostel: from 40 €/room/night
Single bed in hostel: from 12 €/room/night
Double room in private accomodations: from 80 €/room/night
Apartment for 2 persons: from 70 €
Double room with breakfast in Hotel- 3 stars: from 90 €/room/night
Double room with breakfast in Hotel- 4 stars: from 160 €/room/night