{newsletter}
SloveniaHolidays.com > Highlighted contents


Affordable accommodations for your vacation
Apartment Olimia - Lipa in Podčetrtek and the Forest cottage Pokljuka in the very heart of the Triglav National Park.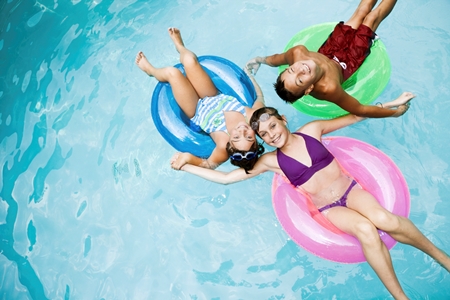 OUR NEW OFFERS: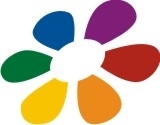 The apartment Olimia - Lipa in Podčetrtek is located in an idyllic apartment village in the Spa resort Olimia right next to the Wellness centers Termalija and Orhidelija. A grocery store and a lovely restaurant are also nearby.
Not only for couples but also for all families the Apartment Olimia - Lipa in Podčetrtek presents a perfect vacation accommodation.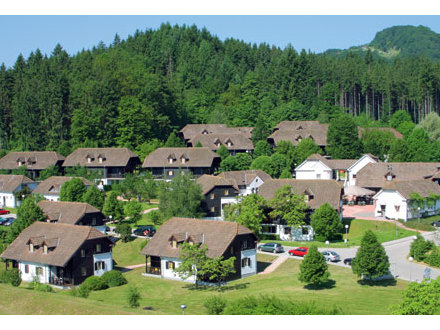 Two all-day passes (adult passes) for swimming the Wellness canter Termalija are included in the price of the apartment as well.
More about the accommodation and the booking >>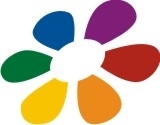 The forest cottage Pokljuka has two separate apartments - one apartment for 5 guests, the other for 6 guests. It is possible to rent just one apartment or the entire cottage. You can rent the apartment for 5-6 persons already for 60 €!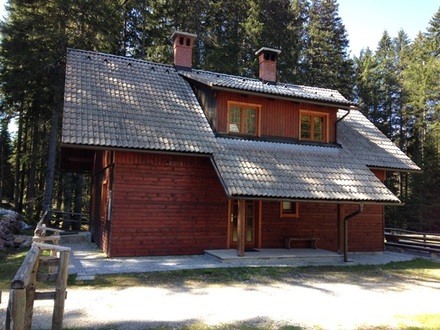 There is a private parking place and a lovely fenced garden with a table and a bench in front of the cottage. Next to it is the outside fireplace where guests can grill and enjoy the fresh air.
There are various hiking and cycling routes and lovely mountain pastures, where you can taste traditional Slovene dishes, near the cottage. Also the protected natural wetlands, a cross-country ski and biathlon center, two ski slopes, several mountain cottages and great slopes for back-country skiing are close to the forest cottage Pokljuka as well.
More about the forest cottage, the two apartments and the booking >>