{newsletter}
Weather
Sun 0 / 6
Mon 1 / 8
Tue 2 / 8

SloveniaHolidays.com > Tolmin


Tolmin
Presentation of the location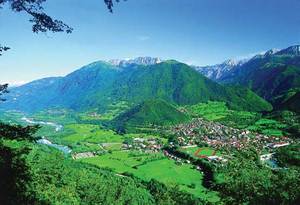 Tolmin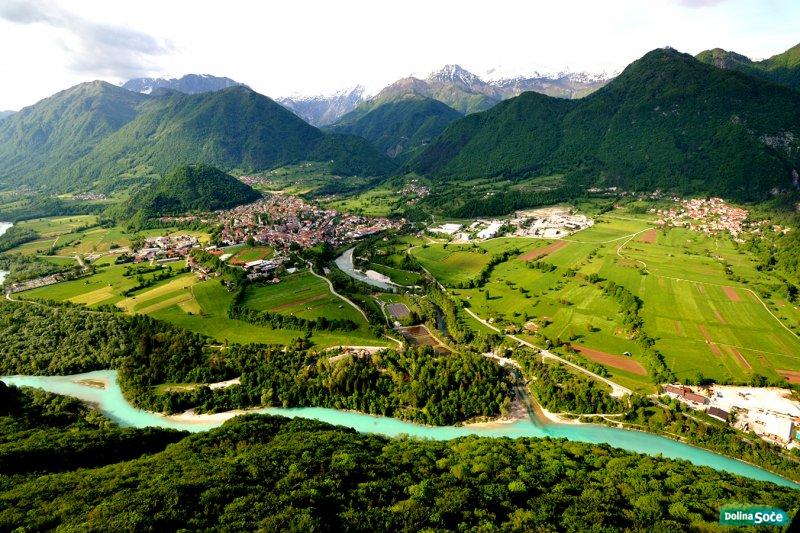 Vir: Dolina Soče - Pogled na Sočo in Tolmin, Dolina Soče, Avtor: Leonardo Olmi

Tolmin, which gave its name to the entire area, lies at the confluence of the Tolminka and the Idrijca. Geographically, the area is very varied, as it has been shaped both by glaciers and rivers. The picturesque, wild Tolminska korita gorge, hidden waterfalls and mountain villages atop sunny terraces beneath high peaks are simply perfect for exploration, trips and hikes.
Historically, the area is known for several civil revolts. At the Tolmin museum, the area's rich history and life in the past are presented in a fascinating way.


Sloveniaholidays recommends
---