SloveniaHolidays.com > Bled > Osteria Babji zob


Osteria Babji zob
Cesta svobode 8 , 4260 Bled

tel.: 00 386 8381 0584,
www: http://www.ostarija-babji...
---
Osteria Babji zob - presentation
Legend
According to the legend, an old witch lived on the Jelovica plateau, gathering herbs and casting spells across the valley. One day, while gathering herbs, she slipped and fell into the depths, from where her old spells could still be heard. And, echoed by the mountains, her curse could be heard all the way to the valley: Jelovica, you shan't be as steep as before, let there be a rock at this place.

And from that moment on, the great rock "Babji zob" or "Old hag's tooth" can be seen at the edge of Jelovica, which ends toward the village of Bohinjska Bela. The name has been passed on for centuries from generation to generation. And so the popular local vantage point became the inspiration for the name of the Babji zob Inn.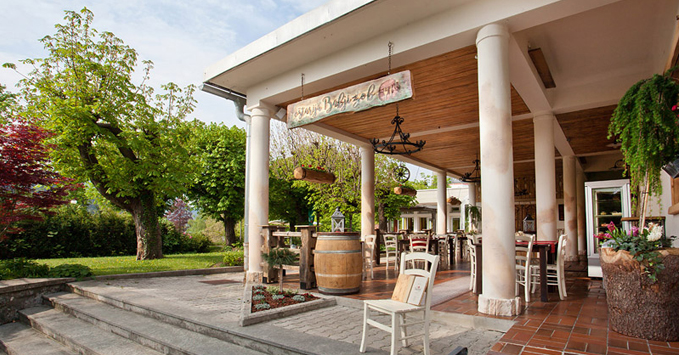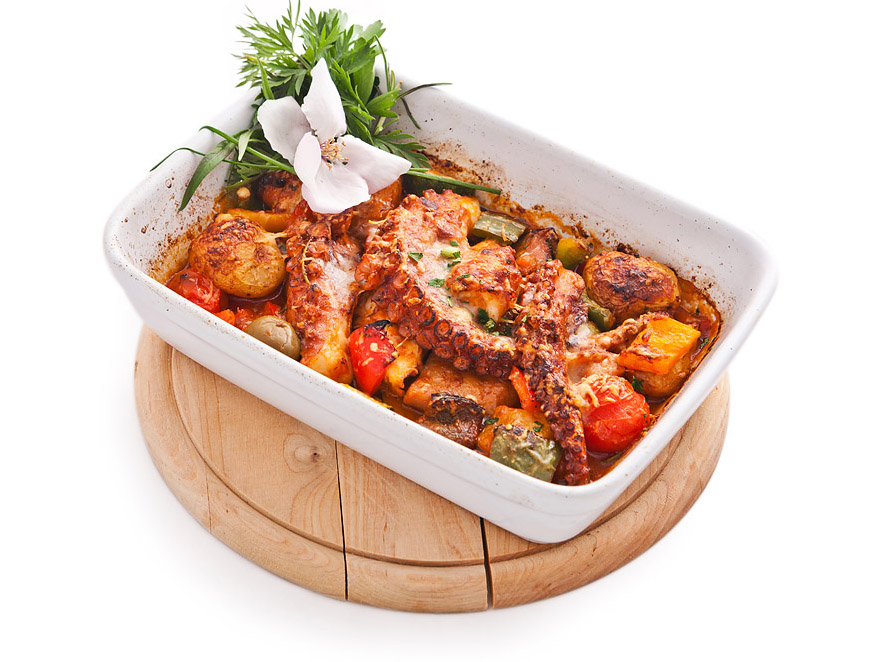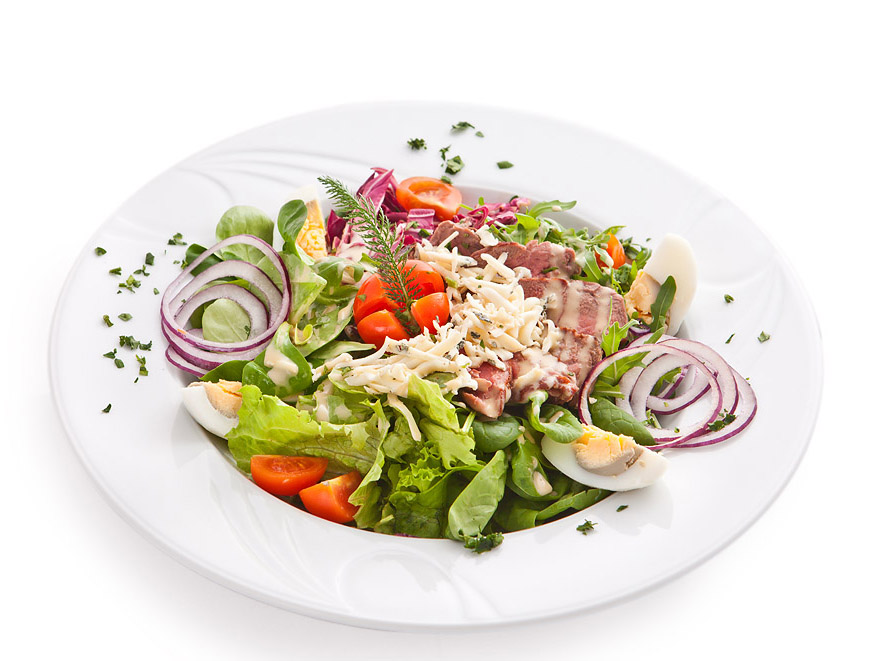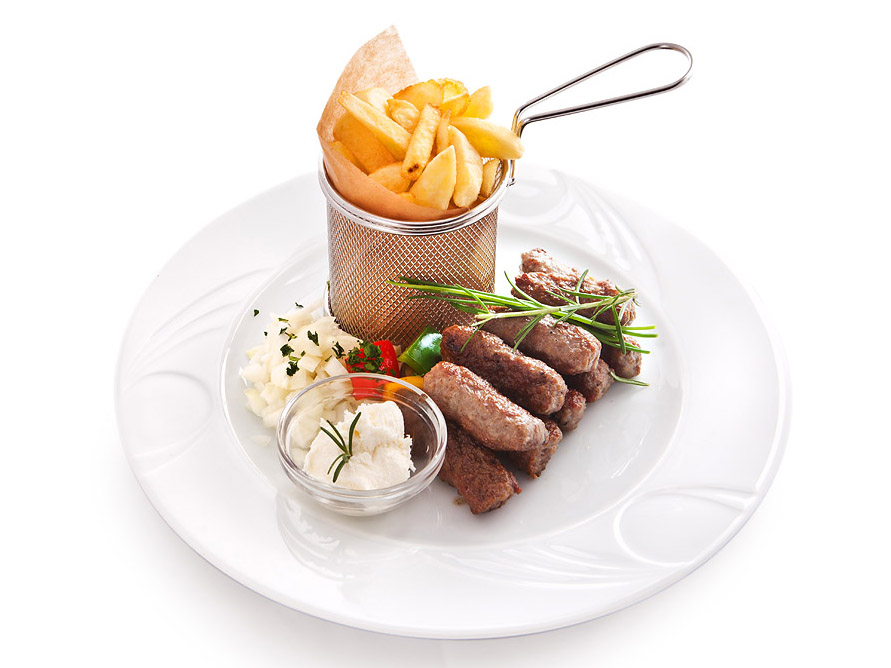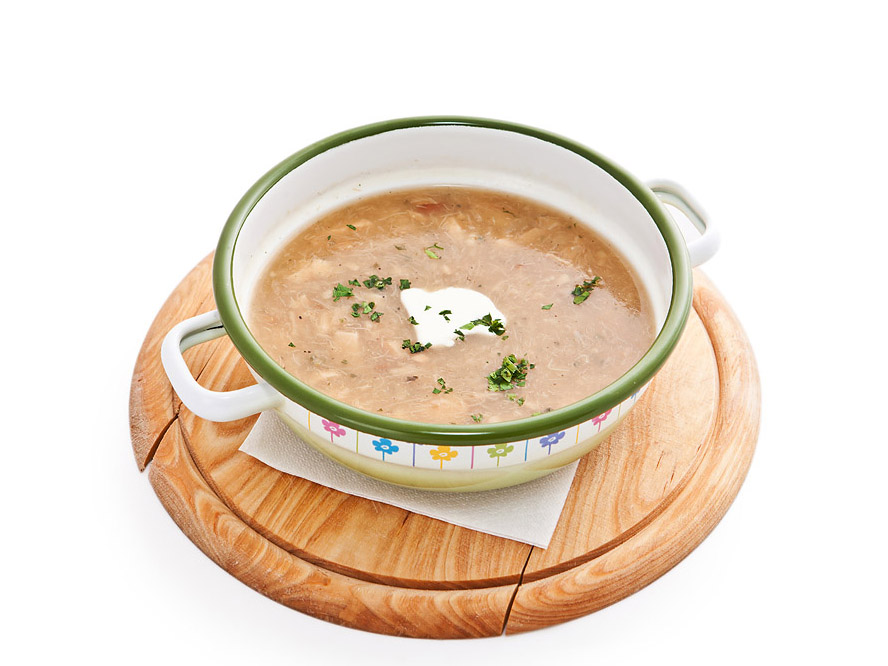 Sweet corner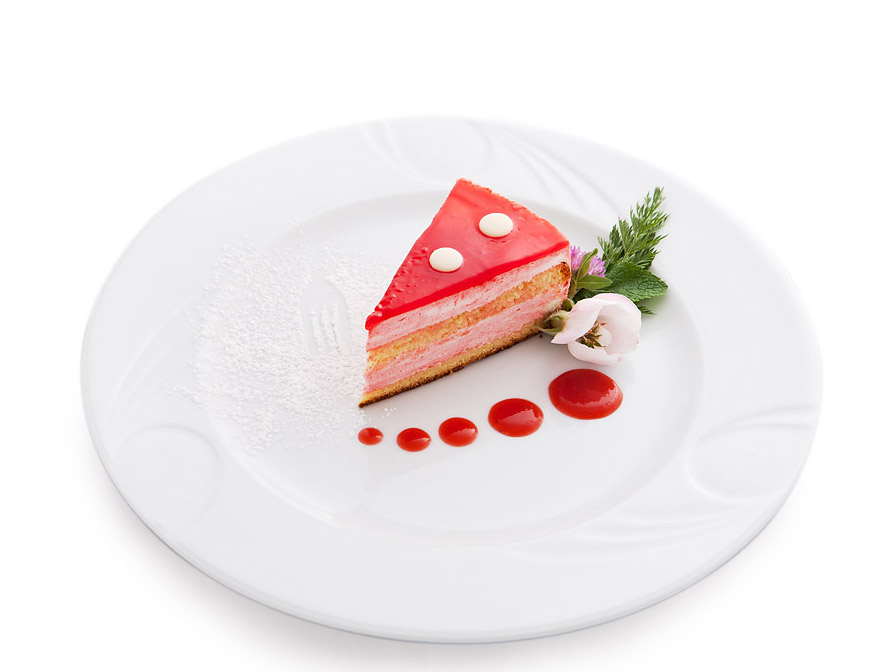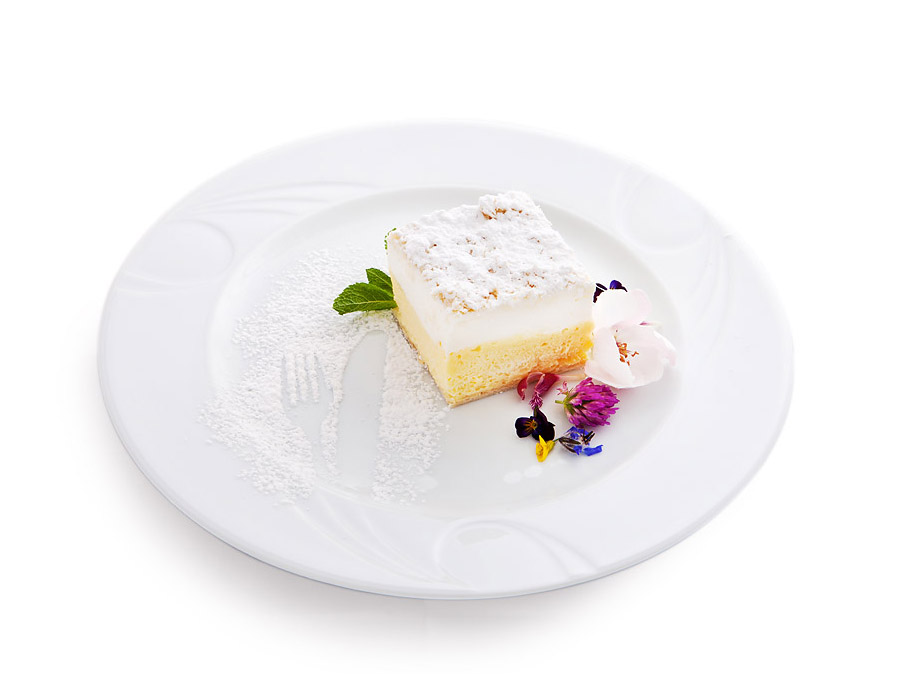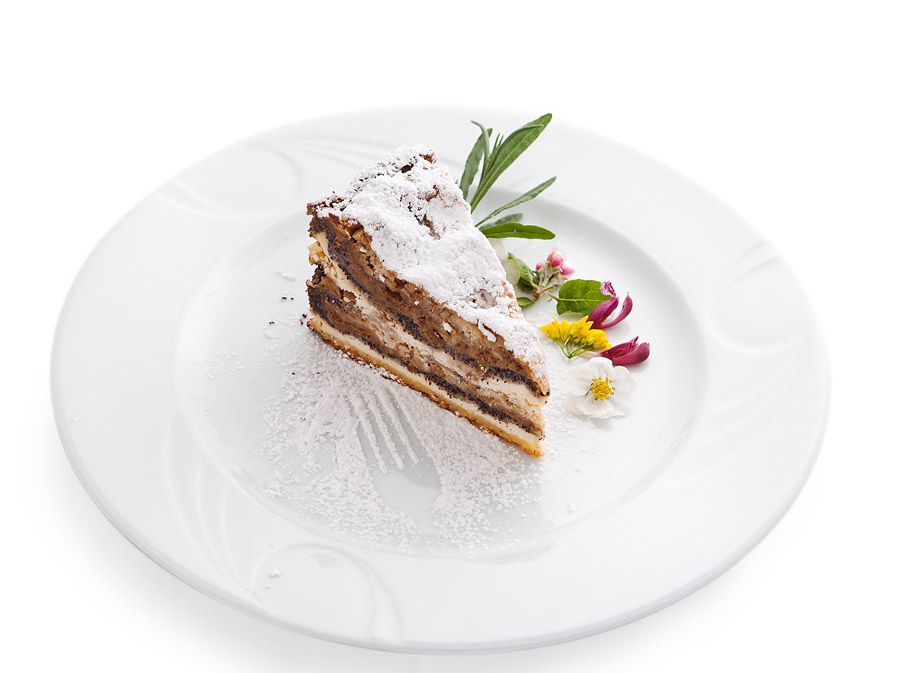 Book your table or contact us
If you would like to book a table or have a question for us, please contact us via the form below. info@ostarija-babjizob.si ali nas pokličite na +386 8381 - 0584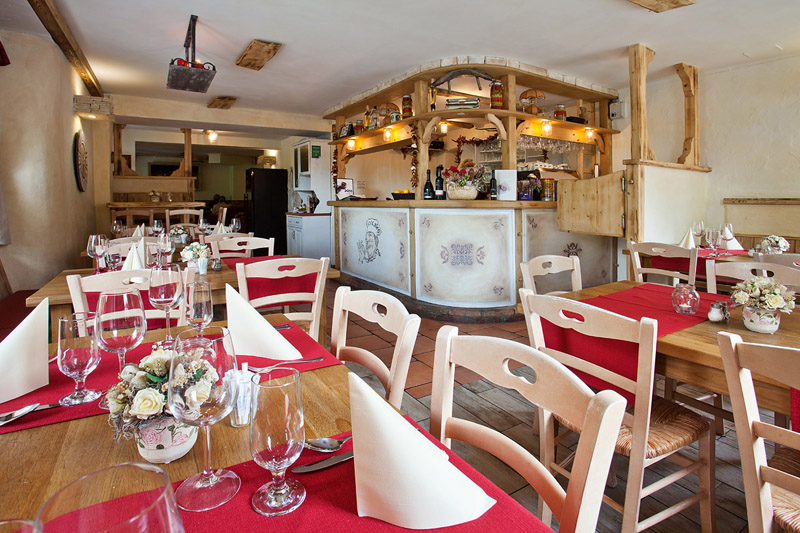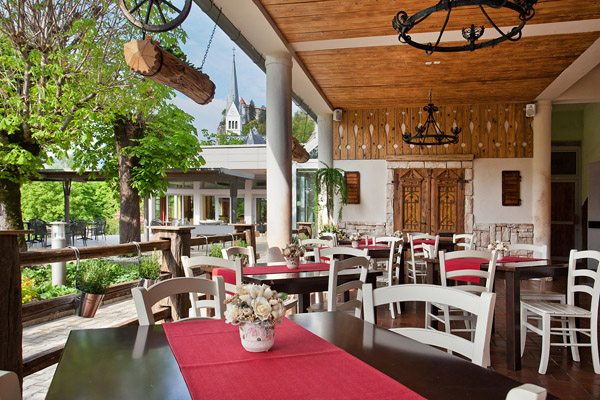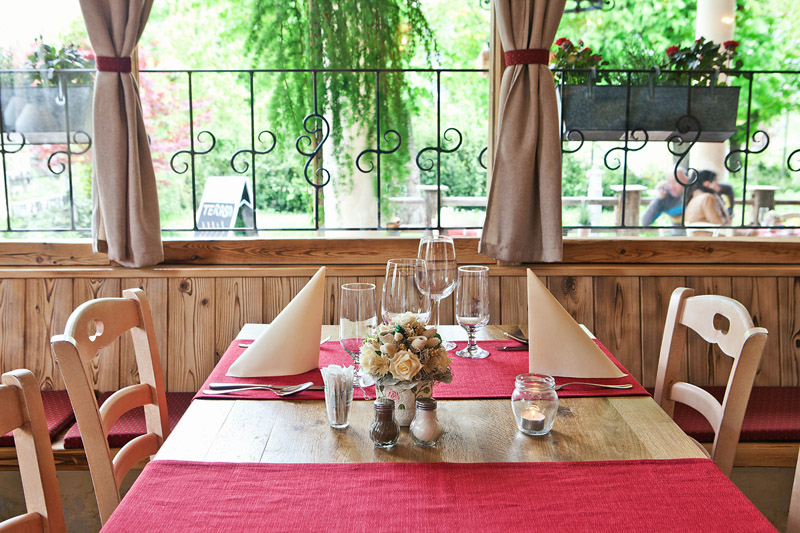 Opening hours
Monday - Sunday 12:00 - 23:00
---
If you like the Osteria Babji zob, please refer to: