{newsletter}
Weather
Thu 0 / 4
Fri 5 / 12
Sat 8 / 1
SloveniaHolidays.com > Kranj


Kranj
Presentation of the location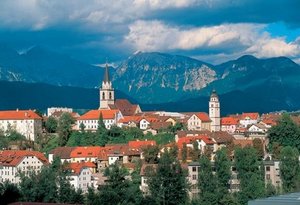 Kranj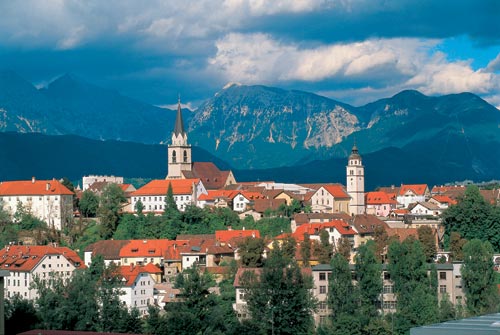 Kranj is a pleasant historical city on a stone pier above the confluence of the Sava and Kokra rivers.

There are many interesting sights in the city, including Prešeren's grave in Prešeren's grove, the Prešeren memorial museum, the Prešeren theatre with a monument to dr. France Prešeren, the Pavšlar house with one of the most beautiful renaissance hallways and Castle Khislstein.

Kranj is a city of culture and sports. Many interesting and popular sporting events are held in the area: cycling races, Župan's run, horse races and ski jumping competitions. Visitors can also take a trip through the surrounding area and the nearby hills.
---
Sloveniaholidays recommends
---