Weather
Wed 9 / 20
Thu 10 / 18
Fri 8 / 11
SloveniaHolidays.com > Zasavsko - Posavska


Zasavsko - Posavska
Presentation of the region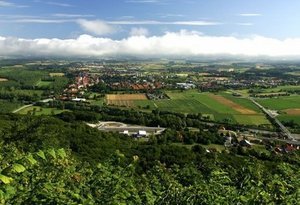 Top deals
Holiday house Čatež - Terme Čatež...

Brežice

from 55 €

Zevnik tourist farm

Brežice

from 30 €

Tourist farm pri Martinovih

Brežice

from 25 €
Zasavsko - posavska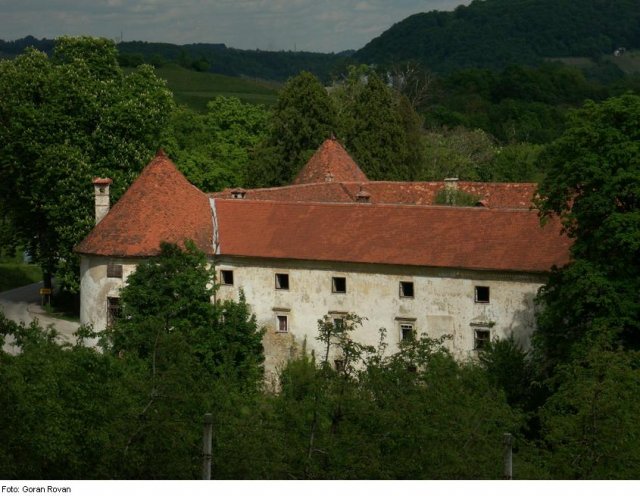 Author: Goran Rovan

POSAVJE – WHERE MORNINGS ARE CLOSER TO THE SUN

Posavje includes three municipalities: Sevnica, Brežice and Krško. There you will find friendly people, a rich natural and cultural heritage, events, possibilities for active or relaxing holidays. A mighty castle over the old town of Sevnica boasts well-preserved castle architecture, rich museum collections, baroque frescoes and the famous Luther cellar. Lisca, a town near Sevnica, is a well-known hiking and excursion spot, attractive also for hang-gliders and parachutists. Over Boštanj there is a growing area of the Yellow Azalea, one of the few preserved growing areas of this species in Europe, and the slopes of Lovrenc are covered in spring in the royal blue of the Clusius' gentian.

Where the Sava Valley extends into the vast Krško Field, there is the town Krško with a picturesque old town part.Following the Ressel trail, we leave Kostanjevica to explore the Krakovski Woods. Where the waters of Krka and Sava come together, the place Brežice arose. In its baroque castle with a magnificent Knight hall the Posavje Museum is located. In the summer there are concerts of old music taking place there, known as the Festival of Brežice. In the place Jovsi in Posavje the cultural landscape of swampy meadows with a rich structure of hedges and trees has been preserved. This region carries the name "the valley of the castles" for a good reason, since there are numerous castles one after the other, ranging from Sevnica, Impoljce, Brestanica, Krško, Mokrice, Pišece until Bizeljsko. Between the Bizeljsko hills, there is the place Pišece, the birth place of the famous Slovenian lexicographer Maks Pleteršnik, squeezed in below the green Orlica. Following the noise of the vineyard rattles, you can find wine roads with friendly invitations by numerous caves dug into silicic sand called "repnice". In this environment, it is not difficult to guess what they are hiding: excellent wines!
ZASAVJE

The section between the Savinja and Sava rivers is called Zasavje. It is characterised by three coalmine places: Zagorje, Trbovlje and Hrastnik. "Hills and valleys for recreational pleasures" is a slogan that promises a lot of opportunities for recreation with numerous marked cycle and hiking trails. This part of Slovenia is well-known to mountaineers because of the numerous mountain trails and natural climbing places. The regional parks Mrzlica and Kum keep many nature's riches. What is most interesting, are the ethnological monuments, especially miner's colonies and authentic miner's lodgings in Njiva, which belong to the Zasavje Museum in Trbovlje. Where water, forest and man live hand in hand, there is the picturesque narrow Valley of Sopota and the medieval Svibna.
Sloveniaholidays recommends
---