SloveniaHolidays.com > Highlighted contents


The Schengenfest festival will this year again provide an unforgettable summer party!
Sunshine, swimming in the beautiful river Kolpa and a great live line up – where? At the sexiest festival in Slovenia!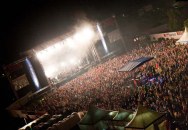 This year's Schengenfest will be the fifth in a row and will take place from August 3rd to August 5th.
Various Slovene and foreign performers will rock Vinica in Bela Krajina and the lovely environment in the regional park along the river Kolpa will be the venue for all the accompanied festival activities, which will be a real treat in this year's concert summer.
The 3-day Slovenian project Schengenfest in Bela Krajina is slowly growing into an international festival. Among the fans of good music and great festivals, Schengenfest is known as the festival that always offers an exceptional music line up. This year's lineup is especially great. Just a sneak peak on what's to come: awesome performers from Slovenia, former Yugoslavia, Austria, Great Britain and Finland.

Schengenfest is becoming a synonym for quality concerts of Slovene and foreign performers and numerous accompanied activities – from sport games to cultural performances and exhibitions, fun games, great food and of course swimming in the river Kolpa.


Prepare you bathing suits and your ears! See you at Schengenfest Festival!

---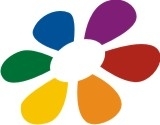 Location ->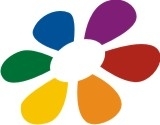 All accomodation in Bela Krajina and Dolenjska ->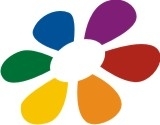 Restaurant choices in the area ->