SloveniaHolidays.com > Help for users


Help for users
We try our best to keep the sloveniaholidays.com portal simple and easy to use. However, we have prepared some useful tips for any users that might get in trouble and need help.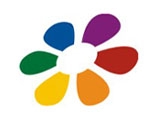 Frequently asked questions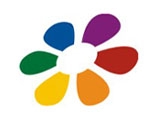 General terms and conditions for reservations





In the case of any vagueness, questions or suggestions, please do not hesitate to e-mail us at : info@sloveniaholidays.com or call us at:+386 4 530 28 26 or mobile: +386 041 715 742 (every working day between 8am and 4pm). We will be happy to assist you.